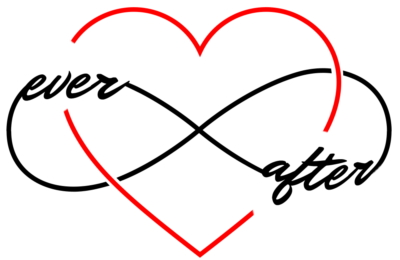 It's wedding season and I'm so excited to share the brand new town of Glacier Falls with you!
Centering around the Ever After ranch and identical twins Hope and Faith Turner, who couldn't be more different in their feelings about love and 'happily ever after'.
Four brand new books this summer, that will bring you second chances, friends to lovers, enemies to lovers, opposites attract and so much more!