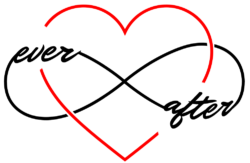 USA Today
Bestselling Author, Elena Aitken invites you to celebrate happily ever after in her brand new, sexy-sweet series that will make you say, I do!
I'm so glad you're here. I've always found a special kind of happiness in the mountains, which is why they are the perfect backdrop for my stories. The only thing I love more then the mountains, is writing stories about strong women who find their happily-ever-after with equally strong men. I hope you enjoy your visit and don't be afraid to fall in love in the Rockies.
Author's Note
September 2021
Summer sure went fast, didn't it!?
The days are already getting cooler here in the mountains and I may need to put socks on soon! GASP!
It was a busy summer around here! Besides enjoying and exploring our new home, I released FOUR books!
If you haven't caught up on them all yet, not to worry! There's always time for reading. 🙂
I'm really excited to be back at my keyboard and ready to write the sexy fun stories of a brand new group of friends. These sassy ladies are all over forty and they're way overdue for some spicy, sexy fun!
I can't wait to share them with you!
Stay safe and happy!
Happy reading!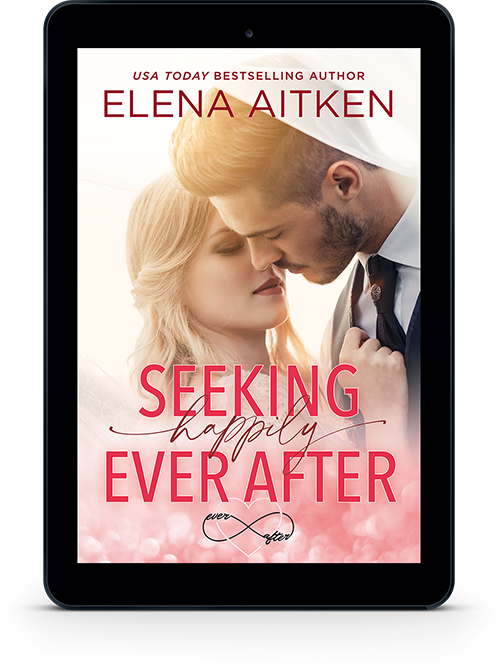 Pretending to be engaged to a sexy, billionaire, single dad? Easy! Not falling in love…much, much harder! READ IT NOW!
read more
Keep In Touch
I would LOVE to connect with you! And as a special gift to you for opting in to hear about my books, freebies, sales and other interesting things—usually about love or my very own 'Mountain Man'—I have some free gifts for you including some insider secrets….a free exclusive short story….and…well you'll just have to wait and see!!