I'm so glad you're here. I've always found a special kind of happiness in the mountains, which is why they are the perfect backdrop for my stories. The only thing I love more then the mountains, is writing stories about strong women who find their happily-ever-after with equally strong men. I hope you enjoy your visit and don't be afraid to fall in love in the Rockies.
Author's Note
November 2020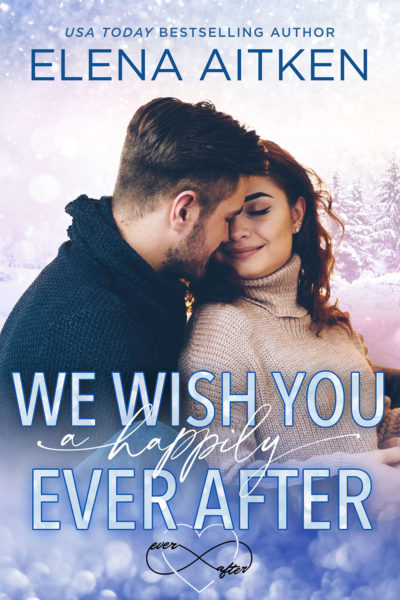 I'm so excited to tell you about my new release, We Wish You a Happily Ever After! It was a bit of a surprise (for me, too) because I didn't really plan on writing it. But sometimes when an opportunity comes up, you just need to grab it! And I'm so glad I did because I absolutely love Bella and Jeremy's story! I hope you love this magical little Christmas story as much as I enjoyed writing it.
**Nook readers…I'm sorry. The link isn't live yet, but it should be any day now!
And…more book news…Keeping Happily Ever After is up for pre-order and coming this spring!
Keep In Touch
I would LOVE to connect with you! And as a special gift to you for opting in to hear about my books, freebies, sales and other interesting things—usually about love or my very own 'Mountain Man'—I have some free gifts for you including some insider secrets….a free exclusive short story….and…well you'll just have to wait and see!!