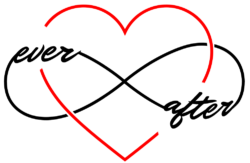 USA Today
Bestselling Author, Elena Aitken invites you to celebrate happily ever after in her brand new, sexy-sweet series that will make you say, I do!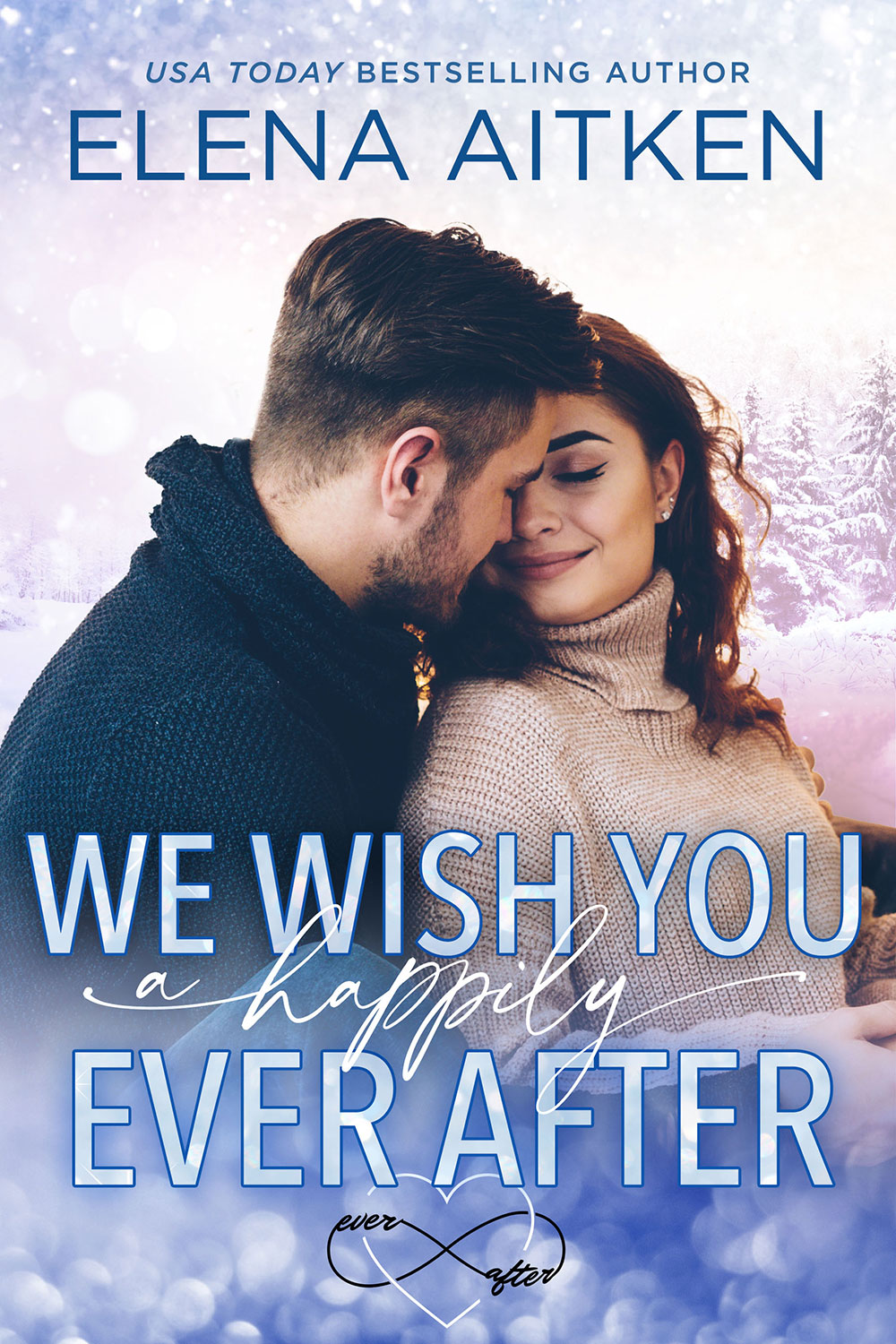 Jeremy and Bella's story began in WE WISH YOU A HAPPILY EVER AFTER. . .
When firefighter Jeremy Davis responds to an emergency call at the home of the town's resident Santa Claus only weeks before Christmas, it's anything but routine when he comes face to face with the man's granddaughter. He hasn't laid eyes on Bella since their first awkward kiss thirteen years ago and now she's all grown up—and gorgeous.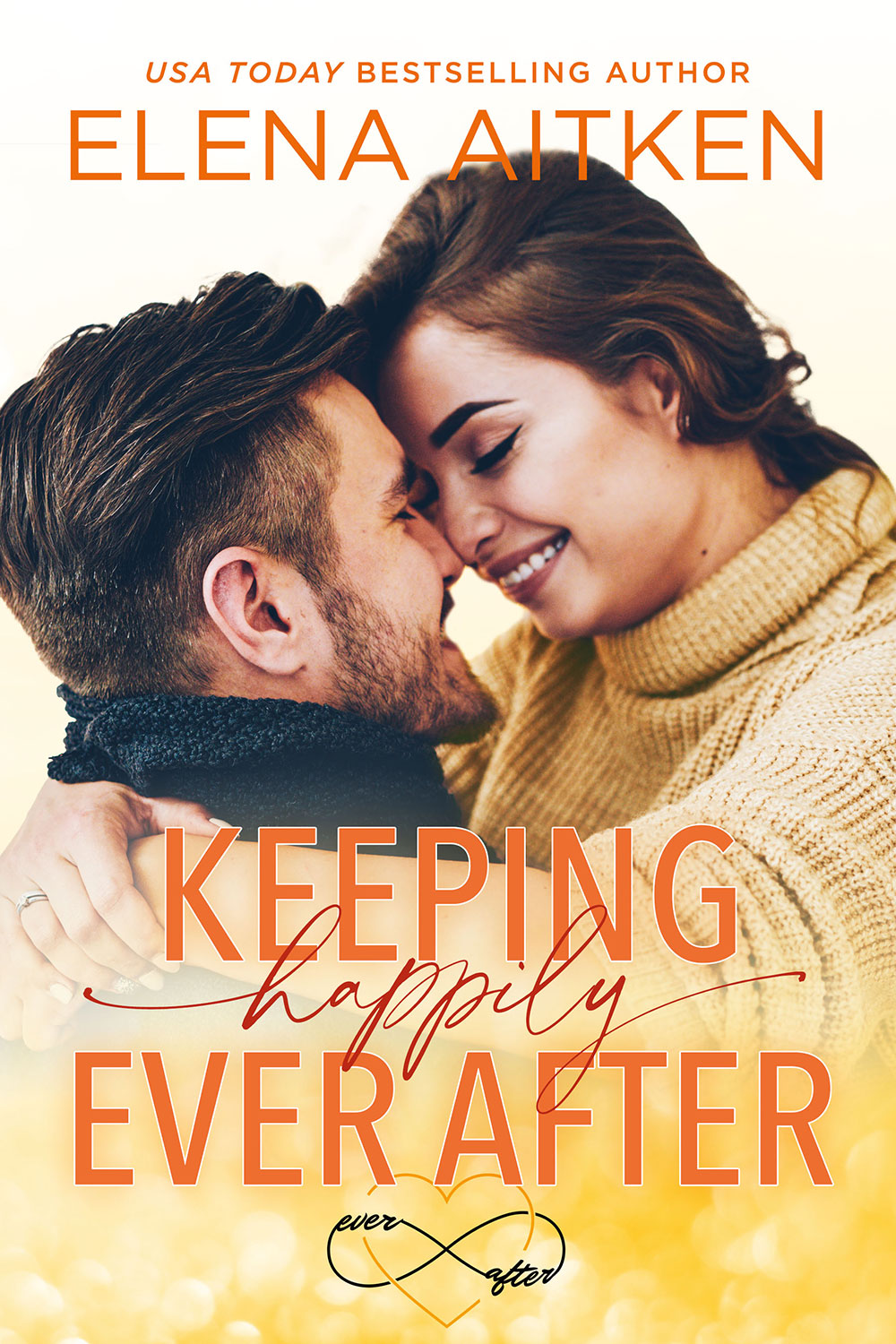 Jeremy and Bella's story continues in KEEPING EVER AFTER. . .
Making a career out of her passion for music has always been Bella's dream. And now, against all odds it looks as if that dream is about to come true.
She's falling hard for Jeremy, but his life is and always will be in Glacier Falls. It's an impossible choice between two futures when chasing her dreams might mean leaving something—or someone—behind.
I'm so glad you're here. I've always found a special kind of happiness in the mountains, which is why they are the perfect backdrop for my stories. The only thing I love more then the mountains, is writing stories about strong women who find their happily-ever-after with equally strong men. I hope you enjoy your visit and don't be afraid to fall in love in the Rockies.
Author's Note
April 2021
I woke up to rain this morning, and I have to admit…I like it!
Spring rain washes away the dirt and dust and (as the saying goes) brings flowers! But in my case, it also brings BOOKS! And lots of them!
I have a pretty ambitious writing schedule for the next six weeks, so if the weather wants to stay a little less than awesome, I will happily hunker down in my office and get ALL the words written!
I mean…if it wants to be sunny and warm, I'll happily move to the deck to write, too! (I can be very adaptable! 😉)
AND…It's BIRTHDAY WEEK!!
It will be another COVID birthday for me, and our province has just locked down and amped up some restrictions again, so Mountain Man and I plan on laying low and keeping it super low key. I have to admit, he's pretty awesome at spoiling me, and I came home from a hike to an amazing bouquet of flowers the other day! Awww…
We're getting closer to the release of Keeping Happily Ever After! And pre-orders for the next three Ever After books are coming soon because it's going to be another summer of love!
Speaking of Summer Love…Did you see the GORGEOUS cover for Summer Love, the limited time anthology I'm in this summer? It's SO pretty! Don't forget, $2.99 is the limited time pre-order pricing for ALL new stories from 14 of your favorite authors! Check it out!
Okay, I have to get back to writing. I'm SO excited to share all of my stories with you this summer! It's going to be fantastic!
Stay safe and happy!
Happy reading!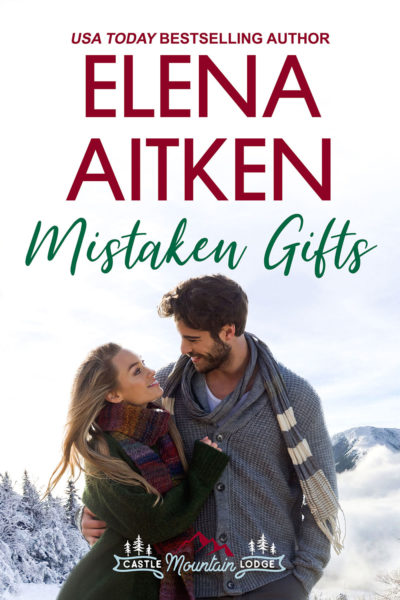 Have you discovered Castle Mountain Lodge? Now is a great time to discover this classic series! Mistaken Gifts is FREE for the month of April ONLY! Grab it NOW!
read more
Keep In Touch
I would LOVE to connect with you! And as a special gift to you for opting in to hear about my books, freebies, sales and other interesting things—usually about love or my very own 'Mountain Man'—I have some free gifts for you including some insider secrets….a free exclusive short story….and…well you'll just have to wait and see!!