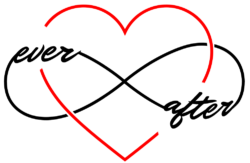 USA Today
Bestselling Author, Elena Aitken invites you to celebrate happily ever after in her brand new, sexy-sweet series that will make you say, I do!
I'm so glad you're here. I've always found a special kind of happiness in the mountains, which is why they are the perfect backdrop for my stories. The only thing I love more then the mountains, is writing stories about strong women who find their happily-ever-after with equally strong men. I hope you enjoy your visit and don't be afraid to fall in love in the Rockies.
Author's Note
July 2021

It's also hot, hot, hot HERE!! Which means I've been spending as much time as possible in the shade of the forest and on my paddle board in a lake! AND…I've been trying to take some downtime and read as many books as I can. I hope you're able to do the same and enjoy your summer as much as possible!
It's almost the end of July already which means… it's almost the release day for Seeking Happily Ever After! Did you have a chance to catch up with Finding Happily Ever After yet?  Check out Aiden and Natalie's story now!
I've taken a lot of time off of writing this summer and while I still have a few weeks left before I hit the keyboard again…I'm starting to get excited about the stories I'll be working on and I can't wait to share these flirty, sexier, over 40 heroines with you!
But first…more summer fun with my family and friends!
Stay safe and happy!
Happy reading!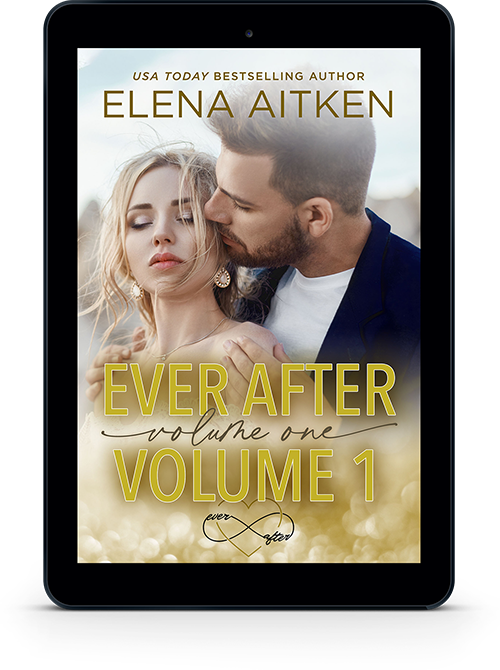 The very first Ever After Box Set! Now, you can read the first four Ever After books and SAVE! Universal— https://books2read.com/u/3yaPVB Amazon— https://amzn.to/3icgQtv KOBO— https://bit.ly/3eli98p Google— https://bit.ly/3i9PaWr Nook— https://bit.ly/3wHlzJ4 Apple—...
read more
Keep In Touch
I would LOVE to connect with you! And as a special gift to you for opting in to hear about my books, freebies, sales and other interesting things—usually about love or my very own 'Mountain Man'—I have some free gifts for you including some insider secrets….a free exclusive short story….and…well you'll just have to wait and see!!