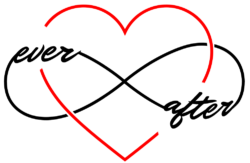 USA Today
Bestselling Author, Elena Aitken invites you to celebrate happily ever after in her brand new, sexy-sweet series that will make you say, I do!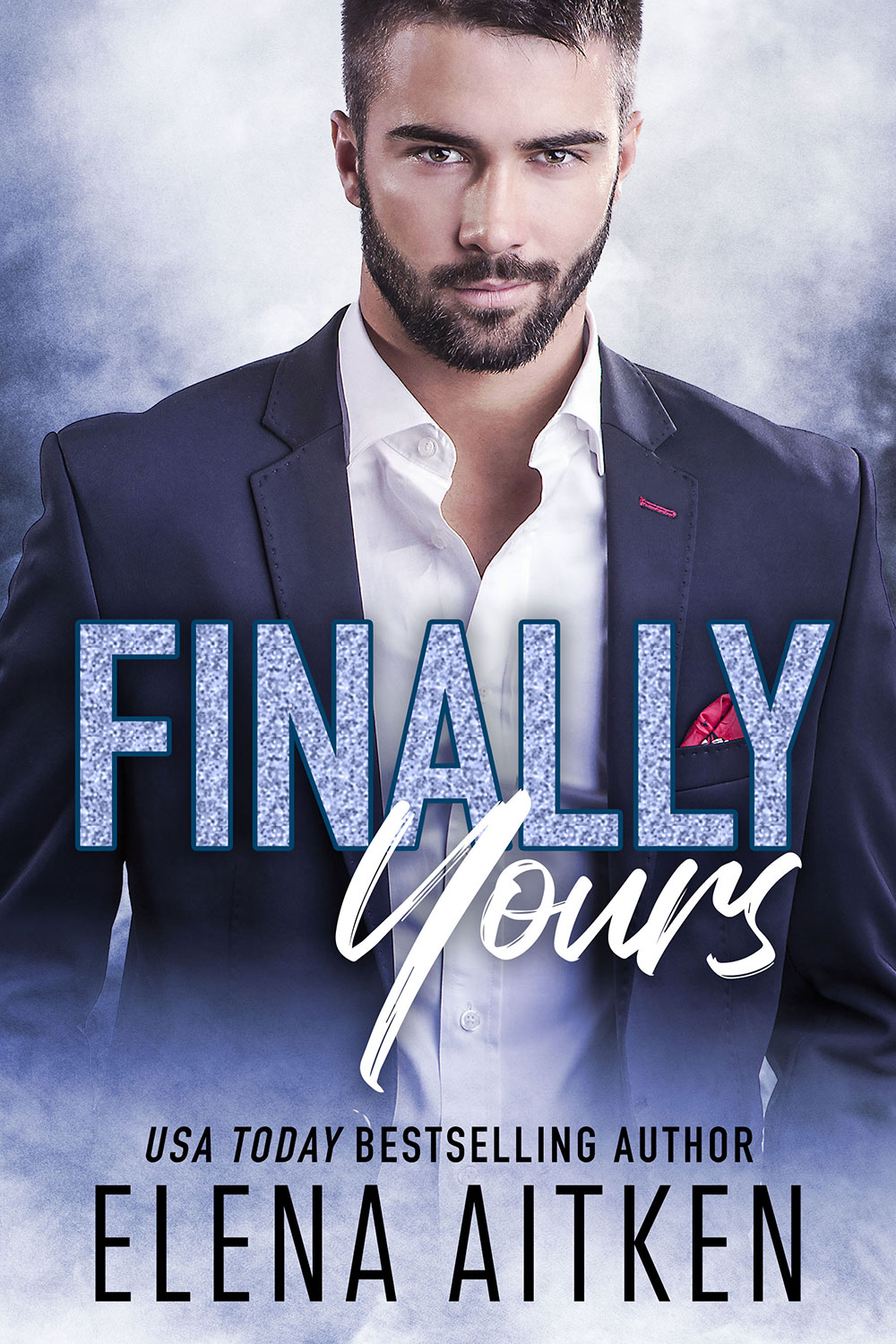 A sexy rendezvous with a stranger? Naughty hookup in the office with your rival? A one night stand? An indecent proposal you can't say no to?
No one knows what you need better than your girlfriends. And we all needed one thing.
So, we made a pact.
Take a chance. Have a little fun. And, let go. Finally.
I'm so glad you're here. I've always found a special kind of happiness in the mountains, which is why they are the perfect backdrop for my stories. The only thing I love more then the mountains, is writing stories about strong women who find their happily-ever-after with equally strong men. I hope you enjoy your visit and don't be afraid to fall in love in the Rockies.
Author's Note
January 2022
Happy New Year!
Are you like me? Are you excited for the year to come? I sure am. And I have so many fun things planned for you this year!
First up…Meet some more friends in the Finally Series.
Jessie, an overworked single mom, finds her HEA (and a lot of spicy sex) in Finally Mine, coming January 20th!
AND…
Brittany, the 'Ice Queen' will finally meet her match and she might even melt in her story, Finally Fell, Coming March 24th!
But that's not all…there will be a total of FOUR 'Finally ' books coming in 2022 AND a brand new series…AND an introduction to a very special new series!
Phew! It's going to be a busy (and awesome year!)
Wishing you health and happiness in 2022 and always!
~Elena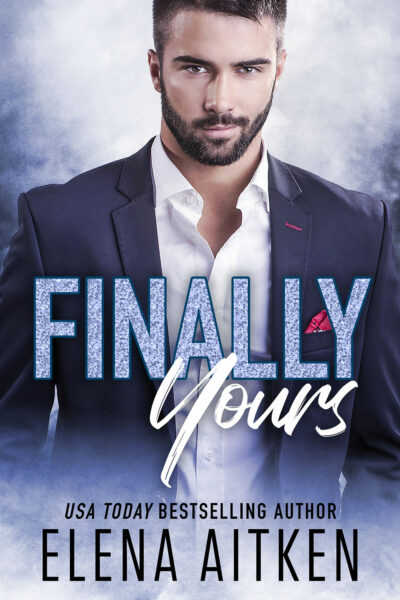 **Please enjoy this exclusive excerpt from Finally Yours** Chapter One There was no way. Absolutely no way. It didn't matter how many times I stared at the number, it didn't get any smaller. As if that would matter. Even if it got smaller, I'd still be screwed. But...
read more
Keep In Touch
I would LOVE to connect with you! And as a special gift to you for opting in to hear about my books, freebies, sales and other interesting things—usually about love or my very own 'Mountain Man'—I have some free gifts for you including some insider secrets….a free exclusive short story….and…well you'll just have to wait and see!!