I'm so glad you're here. I've always found a special kind of happiness in the mountains, which is why they are the perfect backdrop for my stories. The only thing I love more then the mountains, is writing stories about strong women who find their happily-ever-after with equally strong men. I hope you enjoy your visit and don't be afraid to fall in love in the Rockies.
Author's Note
November 2022
This week as I'm in Houston at the Romance Author Mastermind conference. I can't tell you how great it is after two years of online conferences to finally be able to see all my author buddies in person. Zoom is just not the same when it comes to absorbing all the amazing energy and recharging. I'm going to soak it all in.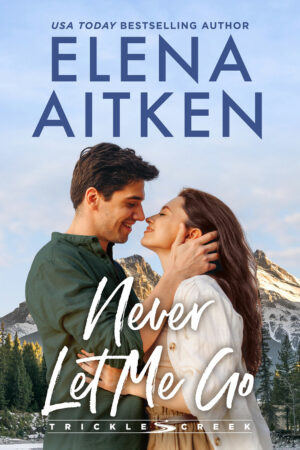 And I'm so excited to finally show you the cover for Never Let Me Go, the first book in the Trickle Creek series! I'm absolutely in love with this cover and this book! Chase and Annie's story is sweet, sexy, and will absolutely pull at your heart strings! I just know you're going to love it.
Never Let Me Go releases December 1st. Pre-Order links are live!
Elena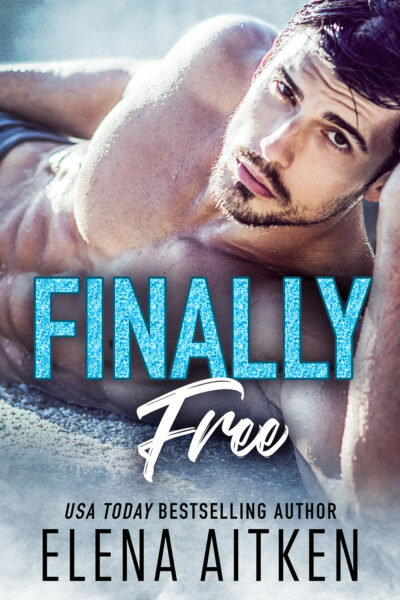 Finally Free is HERE and it's packed with all sorts of goodies: ** A Sexy Dare ** Love after 40 ** Movie Star ** Tight Circle of Friends ** Friends to Lovers **Billionaire(s) **Reluctant to Love READ TODAY I'm so excited about Darla's story because she was not like...
read more
Keep In Touch
I would LOVE to connect with you! And as a special gift to you for opting in to hear about my books, freebies, sales and other interesting things—usually about love or my very own 'Mountain Man'—I have some free gifts for you including some insider secrets….a free exclusive short story….and…well you'll just have to wait and see!!