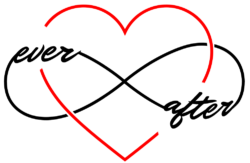 USA Today
Bestselling Author, Elena Aitken invites you to celebrate happily ever after in her brand new, sexy-sweet series that will make you say, I do!
I'm so glad you're here. I've always found a special kind of happiness in the mountains, which is why they are the perfect backdrop for my stories. The only thing I love more then the mountains, is writing stories about strong women who find their happily-ever-after with equally strong men. I hope you enjoy your visit and don't be afraid to fall in love in the Rockies.
Author's Note
May 2021
Welcome to May and the start of wedding season! Not to worry…in the town of Glacier Falls pandemics don't exist and weddings will all go off with out lockdowns and restrictions!
I have SO many new books coming at you this summer, starting with Keeping Happily Ever After which releases on May 17th.
What started out as a series that centered around weddings has quickly morphed into a full on small town series full of cast of characters that readers are falling in love with.
Here's what you can expect over the next few books this summer: 
Sexy, slightly nerdy, single dad
Firefighters
Virgins
Cowboys
Second chance at love
Wounded hero
Grumpy one falls for the sunshiny one
Fake engagement
Babies
Movie Stars
Opposites attract
Friends to lovers
Love at first sight
Weddings (of course!)
SO MUCH MORE!
Don't forget to check out  Summer Love, the limited time anthology I'm in this summer? It's SO pretty! Don't forget, $2.99 is the limited time pre-order pricing for ALL new stories from 14 of your favorite authors! I'm SO excited about my story Finally Yours which is the brand new start to a sexier series staring women in their forties who are FINALLY going after what they want!
Stay safe and happy!
Happy reading!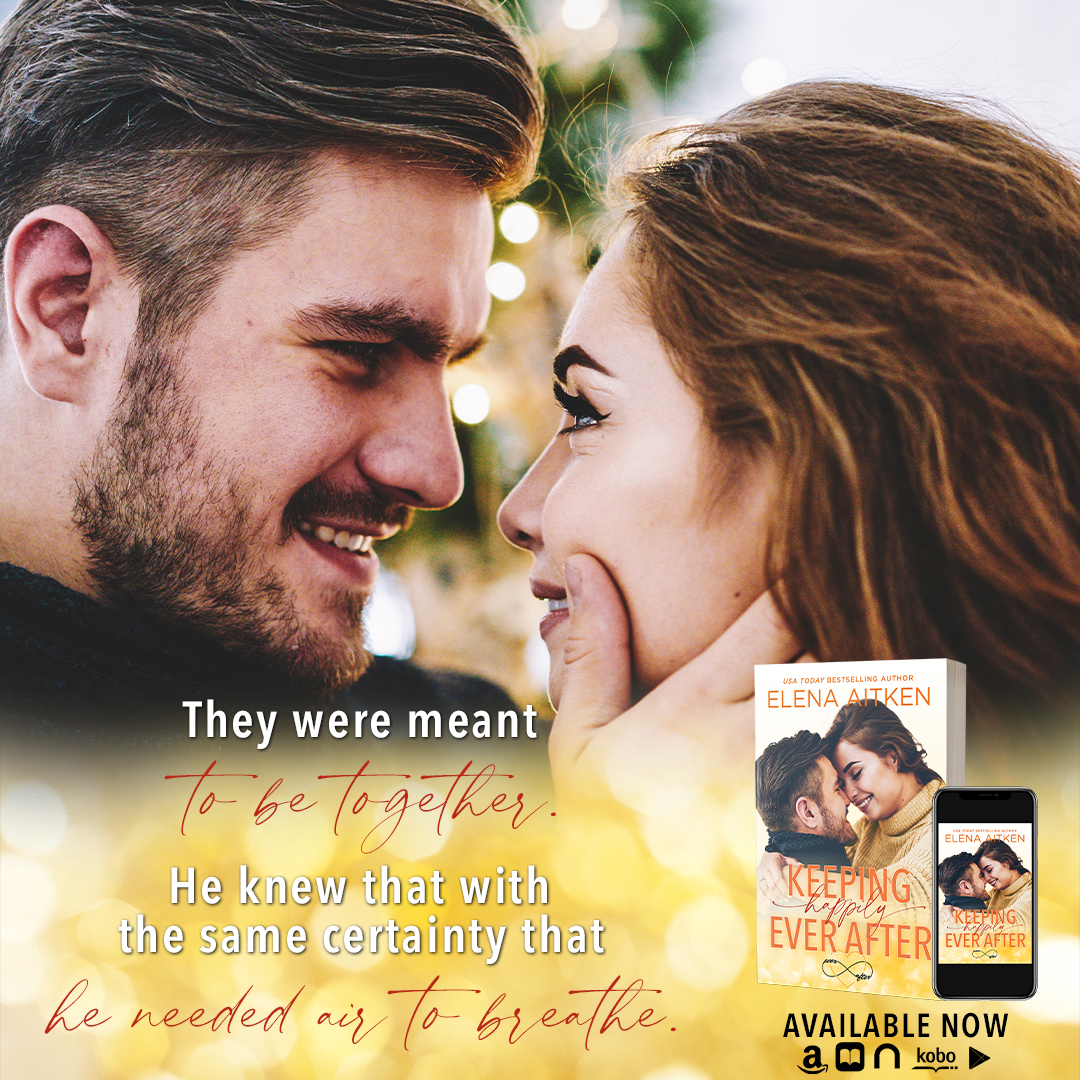 Available Everywhere! Will chasing her dreams mean leaving love behind? Firefighter, Jeremy Davis loves his life in Glacier Falls and small town living has been good to him with great friends, a job he loves, a promotion on the horizon and now, a woman he is very...
read more
Keep In Touch
I would LOVE to connect with you! And as a special gift to you for opting in to hear about my books, freebies, sales and other interesting things—usually about love or my very own 'Mountain Man'—I have some free gifts for you including some insider secrets….a free exclusive short story….and…well you'll just have to wait and see!!