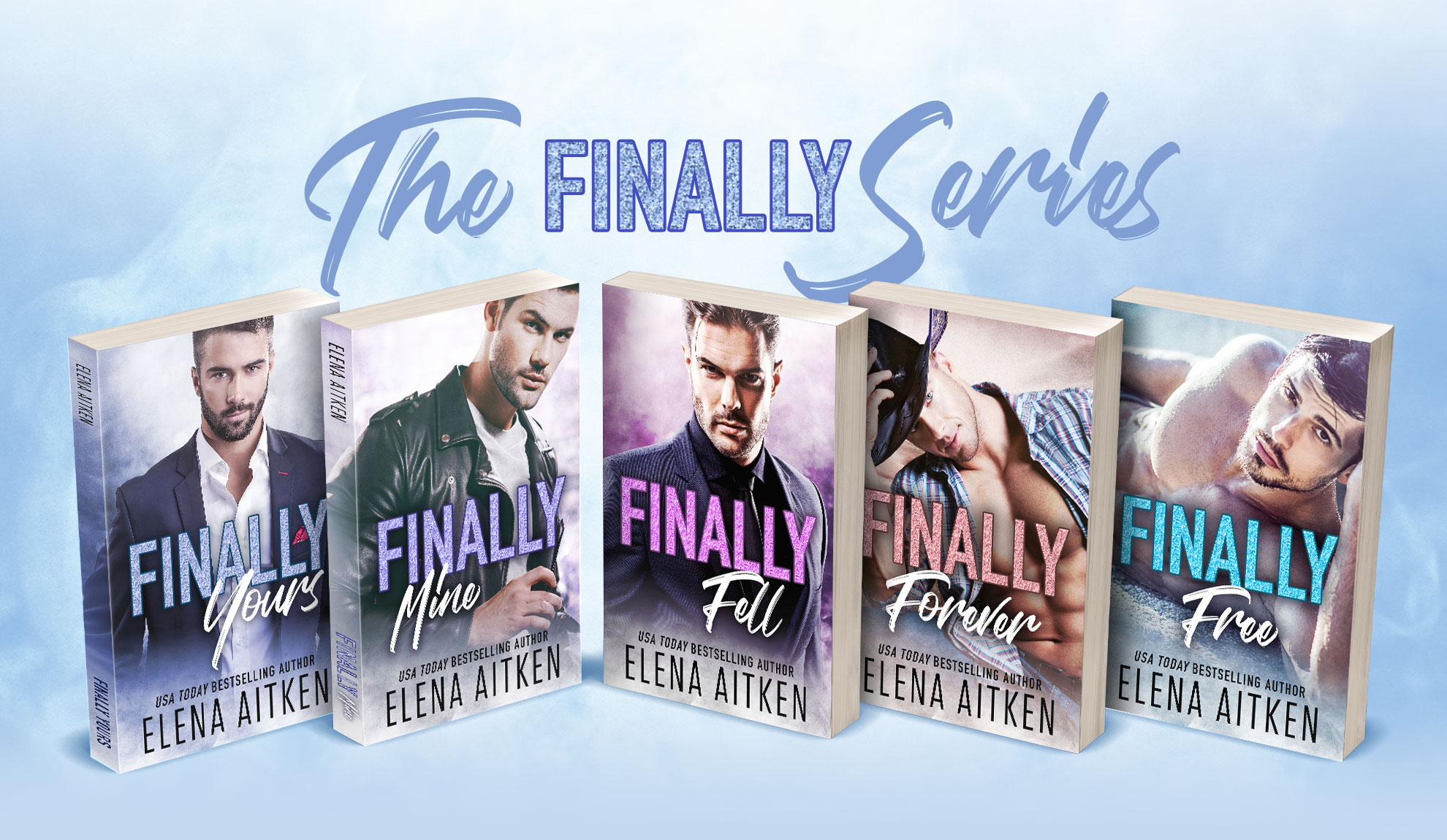 I'm so glad you're here. I've always found a special kind of happiness in the mountains, which is why they are the perfect backdrop for my stories. The only thing I love more then the mountains, is writing stories about strong women who find their happily-ever-after with equally strong men. I hope you enjoy your visit and don't be afraid to fall in love in the Rockies.
Author's Note
April 2022
It's SPRING!
Spring is my favorite season! I love seeing all the little signs of new life pop up in the mountains. It's so exciting to know that green grass, fresh flowers and summer fun is right around the corner!
I'm just finishing up edits on Sandy's story, Finally Forever which is due to hit your e-reader on June 16!
And I'll be starting on Darla's story right away. Finally Free will be coming to you late summer/early fall.
I've had a lot of questions about what's next, and truthfully…I'm not totally sure. I have a few ideas and I haven't fully settled on just one. Of course, I want to write ALL the books. But I've learned that lesson in the past, and I'm not looking for a repeat experience of burnout.
I'm sure I'll make up my mind soon and when I do, I'll be sure to share all the details with you!
Enjoy the warmer weather!
~Elena
Finally Fell! New Release!   Amazon - https://amzn.to/3rc1ZDR Kobo- https://bit.ly/334Q2Iq Google - https://bit.ly/3qfLmbo Nook - https://bit.ly/31RZgqF Apple - https://apple.co/3HXWyiO
read more
Keep In Touch
I would LOVE to connect with you! And as a special gift to you for opting in to hear about my books, freebies, sales and other interesting things—usually about love or my very own 'Mountain Man'—I have some free gifts for you including some insider secrets….a free exclusive short story….and…well you'll just have to wait and see!!