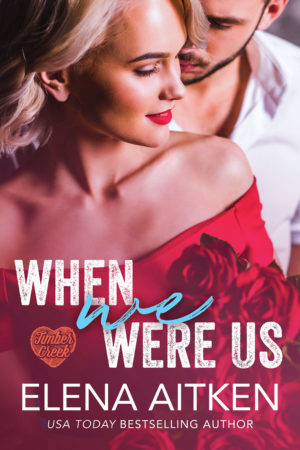 Finally, you can pre-order!!
Available June 28, 2018
Kindle | Apple Books | Nook | Kobo | Google Play
She no longer knows who she is or what she wants. He blames himself for her pain. Is their marriage strong enough to survive their greatest hurt?
Christy Thomas has built her entire life around the dream of being a mother and raising a family with her high school sweetheart, Mark. After years of infertility, doctors, treatments and heartbreaking disappointments, that dream seems further away than ever before.
All Christy's ever wanted is to be a mother. Without that she doesn't know who she is anymore or what she wants from life.
Mark loves his wife unconditionally but can't bear knowing that he failed to give her the family she so desperately wants.
At the very time when they should be coming together, their pain is pulling them apart. Is this challenge more than their marriage can withstand? Or will they be able to see past their individual hurts and come together again to have their own second chance at love—together?