Welcome to my site!
I'm so glad you're here. I've always found a special kind of happiness in the mountains, which is why they are the perfect backdrop for my stories. The only thing I love more then the mountains, is writing stories about strong women who find their happily-ever-after with equally strong men. I hope you enjoy your visit and don't be afraid to fall in love in the Rockies.
Posted at Aug 18, 2017 4:35 pm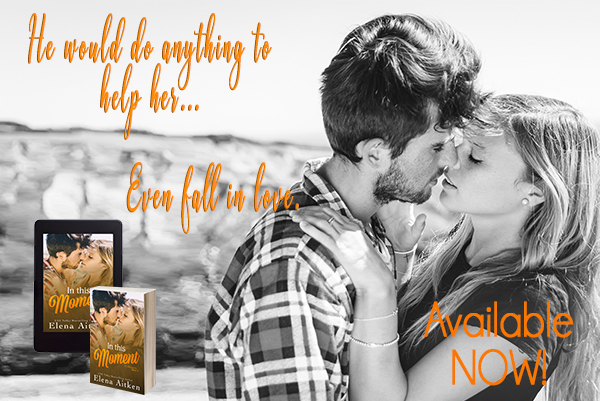 I'm so excited about today because Declan's story is finally here! I waited until last to write Declan's story because I knew he needed something and someone special! Evie is the perfect match for him and I hope you agree!