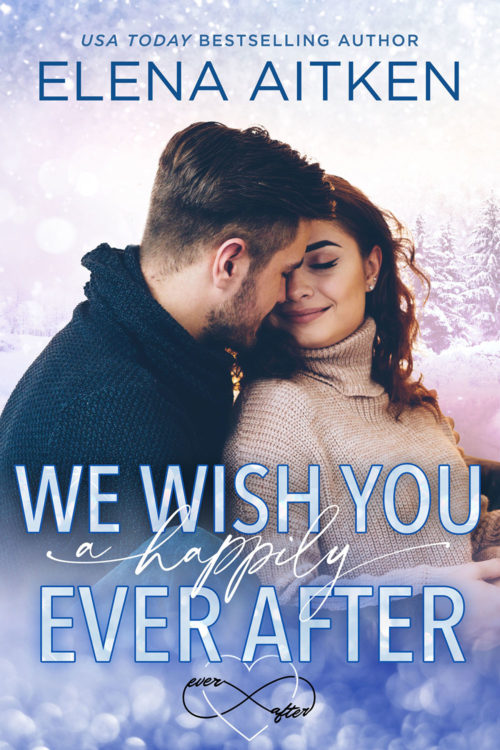 I'm so excited to tell you about my new release, We Wish You a Happily Ever After! It was a bit of a surprise (for me, too) because I didn't really plan on writing it. But sometimes when an opportunity comes up, you just need to grab it! And I'm so glad I did because I absolutely love Bella and Jeremy's story! I hope you love this magical little Christmas story as much as I enjoyed writing it.
When firefighter Jeremy Davis responds to an emergency call at the home of the town's resident Santa Claus only weeks before Christmas, it's anything but routine when he comes face to face with the man's granddaughter. He hasn't laid eyes on Bella since their first awkward kiss thirteen years ago and now she's all grown up—and gorgeous.

Bella Burton is in town to help her aging grandfather—and to take a break from her flailing singing career. The last thing she expected was to run into the scrawny boy she used to spend her summers with. Especially since the sexy, strong man he'd turned into was far from the kid she remembers.

It may have been over a decade ago, but the connection between them that they were too young to recognize when they were kids, is still very much alive and it's stronger than ever. But Bella's only in town for a short time. Can the magic of Christmas, and the spirit of the season spark a love that's strong enough to last long past the holidays?
**Nook readers…I'm sorry. The link isn't live yet, but it should be any day now!
If you haven't started the Ever After series yet, the first in the series is FREE. Check out Choosing Happily Ever After HERE.
And…more book news…Keeping Happily Ever After is up for pre-order and coming this spring!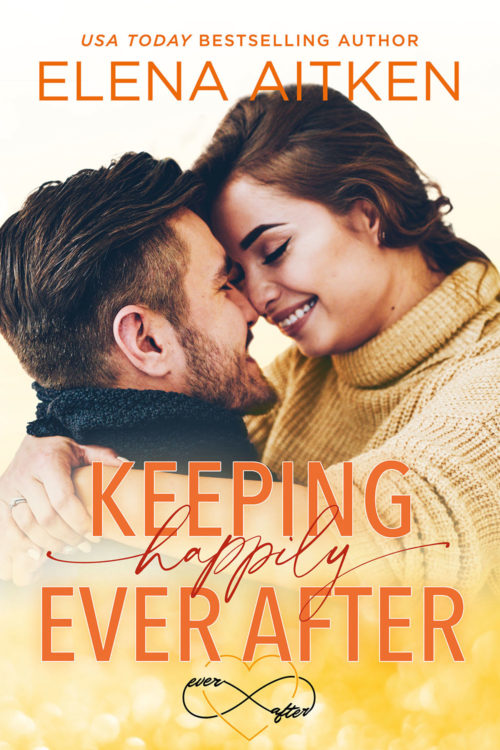 Will chasing her dreams mean leaving love behind?
Pre-Order Today!
There's nothing more magical than Christmas in the mountains…except for falling in love! I hope you enjoy Jeremy and Bella's story.
Happy Reading,