I hope you loved Scott and Georgia's story in Second Chance Spark.
If you haven't had a chance yet, you can read about their first meeting at the Mountain Mania bun bake off in, Kiss My Sparkles.
Kiss-My-Sparkles-Print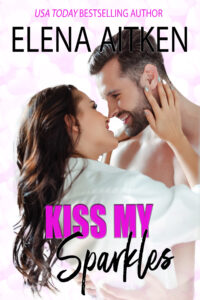 And for more small-town romance, meet Scott for the first time in, From This Moment where Scott finds himself caught up in a love triangle.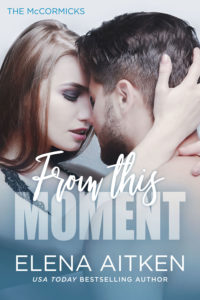 Meet Georgia and her bakery, in the Ever After Series and Cherishing Happily Ever After.