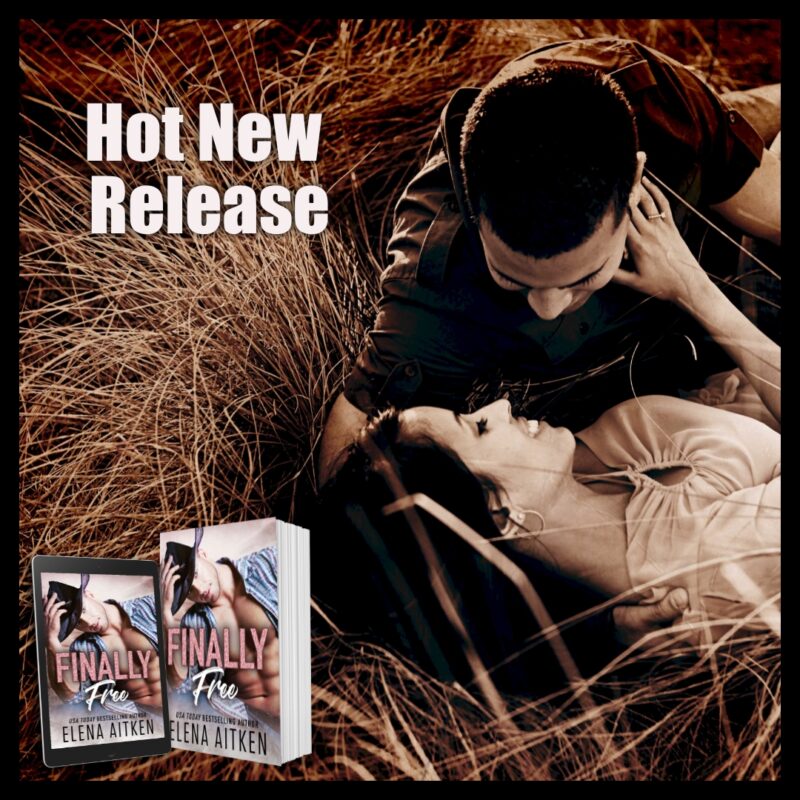 FINALLY FELL
Straight laced, single mom, Sandy surprises everyone when she finally makes the decision to go for it with billionaire, cowboy, Dylan.
But is Sandy really ready to let loose and have a little no-strings attached fun, or are the secrets and hurts from the past too much for her to get over?
And what happens when self proclaimed playboy, Dylan starts to have real feelings?