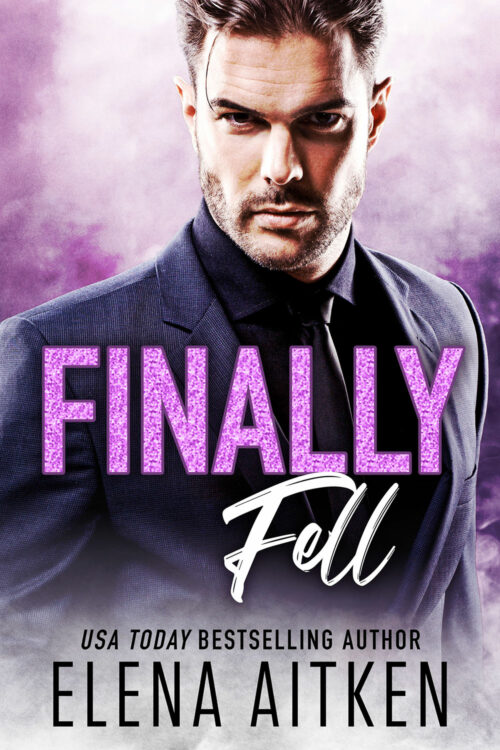 It's probably a bad idea.
No, it's definitely a bad idea.
Just over forty years old, and I've always managed just fine without a relationship. My mother taught me well—love is nothing but a myth and it certainly doesn't pay the bills. You can have a relationship or a career. Not both. Not successfully, anyway. So, my career has always been my focus, and it hasn't let me down yet.
But when my friends challenge me to have a little sexy fun with their silly go-for-it pact, I can't seem to stop myself from asking the playboy billionaire CEO, Trent Thomas to play along. Because, hell, why not? I'm forty, I'm horny and it's not like I'm looking for a real relationship.
Sinfully sexy, the man sends thrills through me with only the tiniest touch. Imagine what could happen behind closed doors!
Of course, he's game to help me out, with one condition…
I must agree to listen to him—whatever that means.
It's not long before I find out exactly what that means and my carefully constructed Ice Queen walls begin to melt with the heat of our little no-strings arrangement. I'm going to have to work overtime to keep them in place.
Maybe my mother was wrong. Maybe love isn't just a myth. Maybe I can have it all.
But do I really want it? And even if I do…does he?