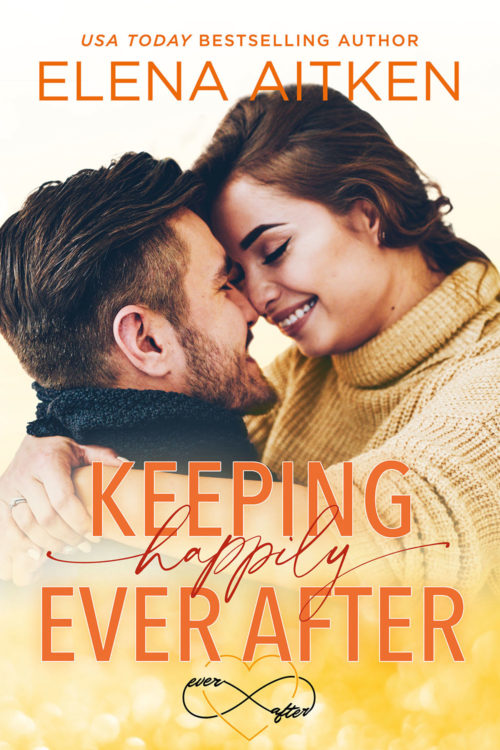 Available MAY 17, 2021
Firefighter, Jeremy Davis loves his life in Glacier Falls and small town living has been good to him with great friends, a job he loves, a promotion on the horizon and now, a woman he is very quickly falling in love with.
Making a career out of her passion for music has always been Bella Burton's dream. And now, against all odds it looks as if that dream is about to come true.
She's falling hard for Jeremy, but his life is and always will be in Glacier Falls. It's an impossible choice between two futures when chasing her dreams might mean leaving something—or someone—behind.