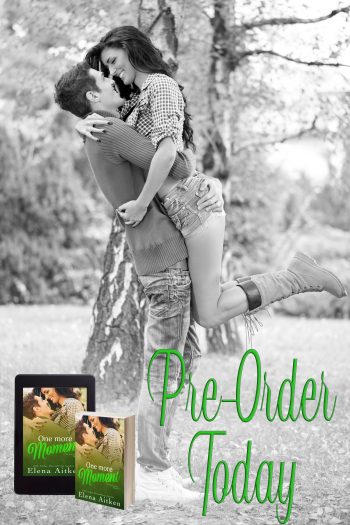 Kindle • Apple Books • Nook • Kobo • Google Play
Playing the lead in the summer's hottest new show Mr. Summer, is a dream come true for Cal McCormick. It's the big break he's been waiting for after leaving his modeling career—and ex-girlfriend—behind in Australia. Things seem pretty much perfect particularly after meeting the local real estate agent while shooting on location. Milena Hill completely captivates him with her sweet smile and even sweeter kisses.
After transforming her life by kicking her deadbeat boyfriend out and embarking on a new career, the last thing Milena expects is to fall for an incredibly handsome television star. Even more unexpected? He seems to be just as into her.
Caught up in a whirlwind romance is exciting, but dating a celebrity has its drawbacks, especially for a woman like Milena who hates the limelight. Enter Cal's sexy co-star who shares a history with Cal that's made for tabloid gossip, and things only get more complicated. How can Milena compete with a woman who is so unfairly gorgeous and as comfortable in the spotlight as Cal?
Can Cal show Milena that living a life in the spotlight will give her a chance to shine? Can Milena trust in a love that will turn her new life upside down? Can their love withstand the pressure of stardom or is it nothing more than gossip for the tabloids?