When Mom Can't Fix it
Posted Sep 27 2012, 7:34 am in bubble kids, drama with girls, elena aitken, girl drama, hurting for our kids, kids in a bubble, Life with kids, life with kids, mom can't fix it, Real Life
As a parent, we want to protect our kids. Obviously.
When they're newborns, we buy the best car seat we can afford and obsess about buckling it in properly.
When they start crawling, we frantically run around the house putting corner protectors on the sharp tables, and jam plastic outlet protectors into every visible socket.
And then all of a sudden those babies become toddlers and we hold their hands as they cross the street and we teach them to look both ways.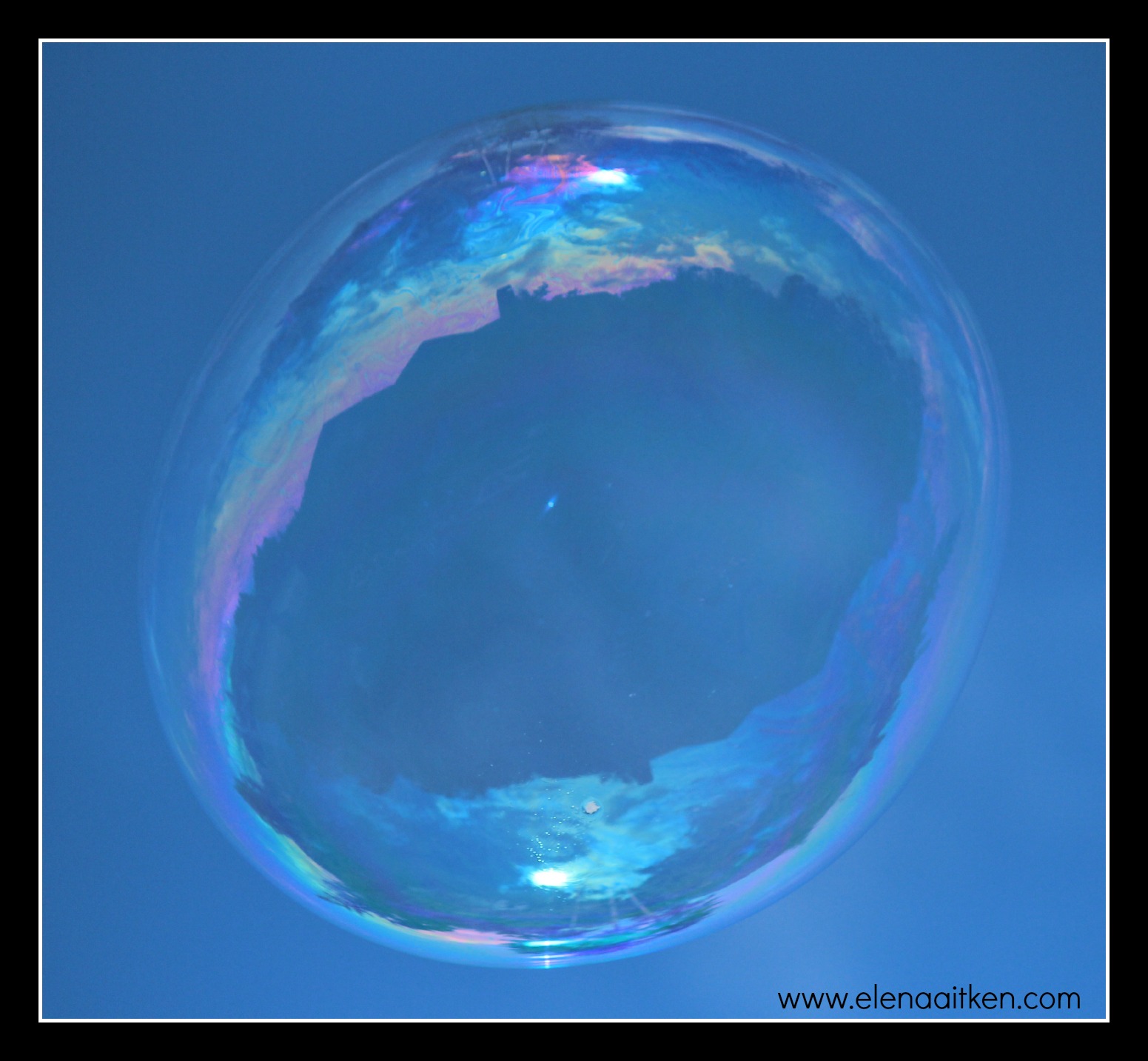 Of course. That's what we do because we're parents and we protect our kids.
But when they enter school, all of a sudden it's a whole new world.
There was once such a time when if your daughter came home in tears with a skinned knee, you could kiss the owie and make it better. But now, if your daughter comes home crying, because her BFF decided that maybe Best Friends Forever didn't include today, you can't fix that. There are no kisses to fix that owie.
And this is my problem. I'm a mom. I want to fix things. I want to make it better for my kids when they're hurting. I want to protect them from everything that is happening and everything that 'could' happen.
And the truth is—I can't.
I can't stand next to my children with my arms crossed, glaring at every kid who 'might' pick on them. I can't follow them around and tell them what to say when they're having an argument with their friends. I can't. And I know it.
This week (and yes, there have been other weeks) my ten year old daughter had drama with a friend. Raise your hand, who has NOT experienced girl drama at some point?
What? No hands up? Shocking. (Said with A LOT of sarcasm)
We've all experienced it. And it sucks. If you've ever fought with a friend—either as a child or an adult—it makes you feel a bit nauseous, maybe a bit overheated, like you want to put your head down and disappear. Kind of like having the flu.
And, because we've 'been-there-done-that' we might have a bit of advice to give our daughters. Maybe, something they can say to their friends, or some way they can behave or maybe something they can do that will fix things and maybe, just maybe…help them avoid the drama all together.
So, we talk. (At least I do) I talk and talk and talk until I've given all the advice I can and I've heard her side of the story and I know there's at least two more versions of that same story, and then…I do nothing.
Because what else can I do?
I. Can't. Fix. It.
As much as I want to, I can't. And that's when it sucks to be a parent. That moment where you realize that you can no longer protect your children from all possible pain and trouble.
So what can we do?
Maybe someone else has a better suggestion (and I'm open to suggestions), but this is all I know right now:
We can prepare them to be the best people that they can be. Does it always work? Um…no. Sometimes they most certainly aren't the best they can be. Sometimes they're downright rotten. But hey, that's part of growing up, right?
We can talk. We can share our experiences. Give them advice and guidance and maybe even suggestions for those sticky times.
We can listen. This one may be most important. Sometimes it's what your kids are saying. But sometimes, it's what they're NOT saying.
Love them. Obviously. Love them hard.
Sometimes it's difficult. And sometimes I long for those days when all it took to protect my little darlings was a five point harness. But this is part of growing up. For them. And for me.
So…any words of wisdom or commiseration? Girl drama? How can we help our kids through

Comments