The Weird Ways Of The Internet
Posted Jan 23 2014, 10:55 am in elena aitken, elena aitken books, elena aitken romance, elena author, Random, the springs
Some of you lovely blog subscribers may have received a post in your inbox yesterday that had you scratching your heads and wondering if you had inadvertently stepped into a time warp. The post in question was titled: The Summer of The Slug and was originally published in September 2011.
Wow! 2011!
Don't worry, you're not losing your mind, this post is in fact old. And honestly, I didn't resend it because it's neither September, or a sluggish time.
I can't explain the wonders of the internet, and the whole thing mystifies me more often than not (Just ask my IT husband!) but if for some reason you want to take a trip down memory lane and read a really old post, have at it. Otherwise, please delete.
You may have noticed I haven't been blogging very much (read: at all) lately and that's because I'm writing. Books that is. There's only so many hours in the day and despite the fact that I'm determined to one day find more time hiding somewhere, something had to give. I do send newsletters when there's something going on AND I have a new monthly giveaway on my newsletter, so make sure to check that out if you're not already a subscriber. Click HERE
And watch for the first book in my new series coming in February. Here's a sneak peek at the cover: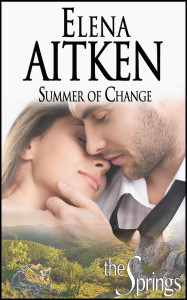 Until then, if you happen to get a random old blog post, I sincerely apologize, I'm still trying to figure out why that happened.
Thank you and keep reading!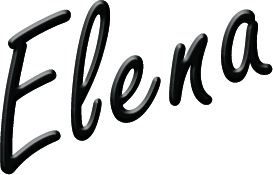 Comments