Taking a Rest
Posted Apr 8 2013, 11:43 am in book launch, Composing Myself, elena aitken, elena aitken author, elena books, Real Life, Tri Me, workout break
When it comes  to working out, we all know that you get out of it what you put into it. That's a not a new concept. It's also not a new concept that when you want something bad enough (like perhaps a stronger body) you have to do the work that's needed.
Except when you're sick. That's when it's time to be kind to yourself.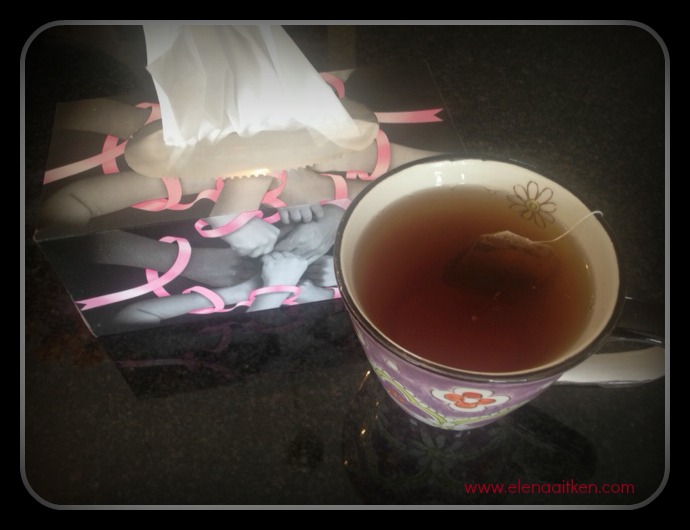 At least that's what I've been told.
So that's what I'm doing. Even though it's not easy.
I'm resting.
The silver lining to taking a break is having more time to put together the final details for the launch of Composing Myself on May 1. So, excuse me while I sip another mug of tea and get back to work, I mean, rest.
So, help me out…what's your go-to remedy for a cold that just won't die?

Comments