Say Goodbye to the Lodge
Posted Nov 19 2013, 11:51 am in castle mountain lodge, castle mountain lodge reading order, christmas cards, elena aitken, elena aitken author, elena aitken street team, My books, sweet romance
Sometimes falling in love, means saying goodbye.
I'm very excited to bring you Carmen's story in Goodbye Gifts! Fans of the Castle Mountain Lodge series will recognize Carmen Kincaid as the customer service manager at the Lodge and friend to everyone in the previous Castle books. Well, it's finally time for Carmen to find love, or will she?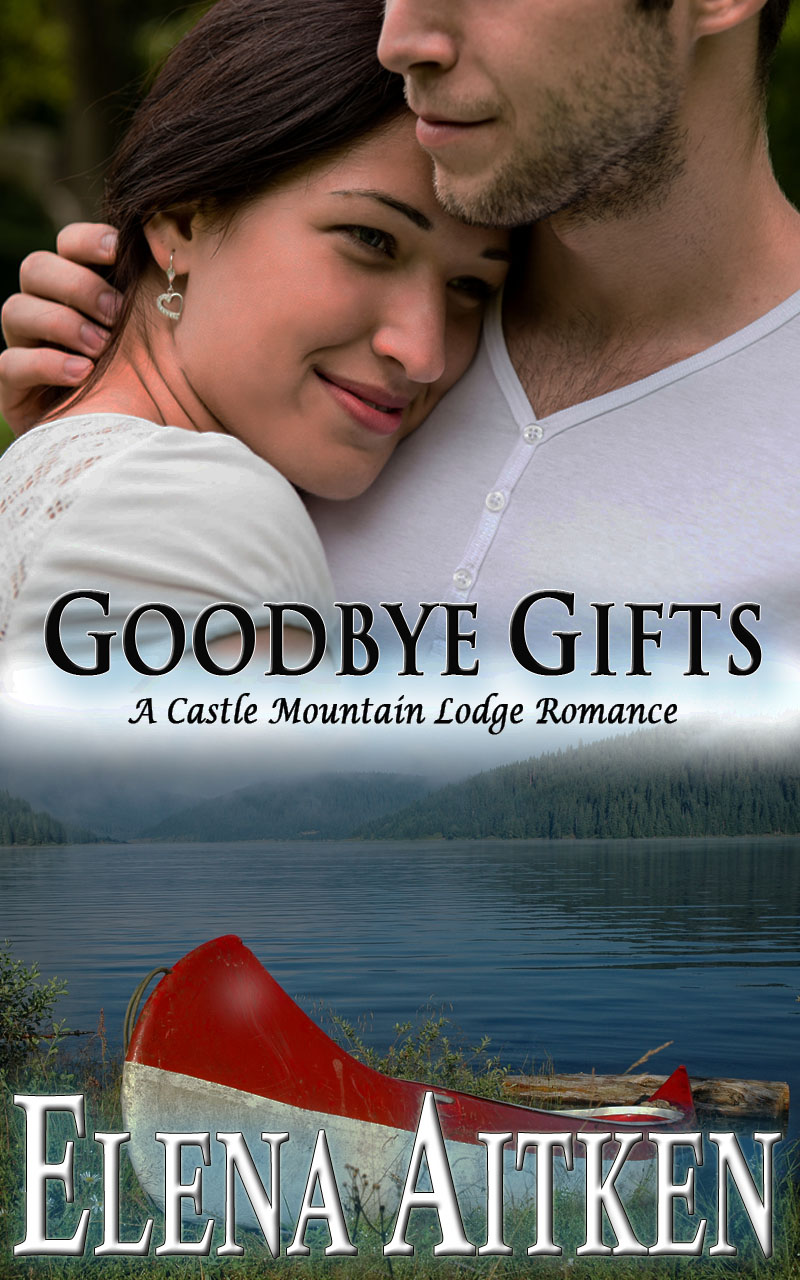 Now Available at Amazon—Nook—Kobo
_______________________________________
The Castle Mountain Lodge books don't necessarily have to be read in order, BUT your favorite characters will make appearances throughout all the books, so for maximum enjoyment, I recommend reading them in the following order:
–Unexpected Gifts—Andi & Colin's Story
–Hidden Gifts—Morgan & Bo's Story
–Unexpected Endings—Companion short story for Andi & Colin
–Mistaken Gifts—Eva & Jeff's Story
–Secret Gifts—Megan & Gage's Story
–Goodbye Gifts—Carmen & Dylan's Story
But don't worry, this isn't necessarily 'Goodbye' for the Lodge, more like a, 'see ya later'. I'm not done with Castle Mountain yet, but I am ready to try something new and  I'm very excited for the new, steamier series I'm working on…
Watch your in-box for some exclusive sneak peaks from The Springs coming early 2014!
__________________________________________
Are you up for some Christmas Cheer?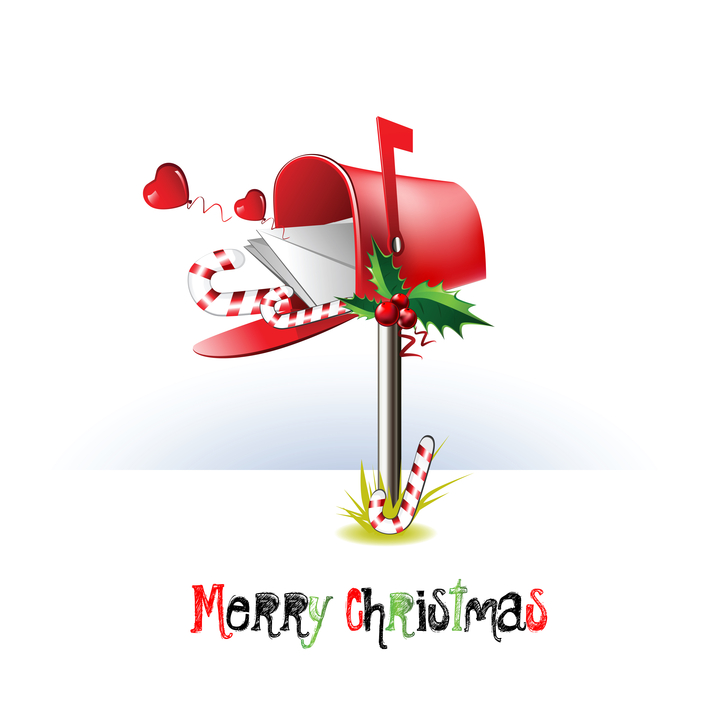 I can't believe Christmas is just around the corner! But I am getting in the mood this year by spreading a little cheer the old school way—in your mailbox!
If you'd like to receive a Christmas card from me, click here and fill out your information for me and then watch your mailboxes!
________________________________
If you enjoy my books and want access to exclusive early releases, contests, free swag AND you like to spread the word about new books with friends and family, Check out my Street Team!
I love to chat with readers, so please feel free to take a minute and say, 'Hi'! Connect with me on:
Facebook-https://www.facebook.com/elenaaitken.author
Or on Twitter: @elenaaitken
Or just send me an email – elenaaitken@gmail.com


Comments