Return to Castle Mountain Lodge This Fall
Posted Sep 15 2013, 11:02 am in castle Mountain lodge books, castle mountain lodge romance, castle mountain lodge series, elena aitken, hidden gifts, mistaken gifts, My books, unexpected endings, unexpected gifts, Writing
You may have noticed that I haven't updated this blog in awhile, or maybe you haven't, that's okay too. But, the reason I haven't been writing on my blog is because I've been writing like a crazy woman on other projects and I'm so excited to announce some news with Castle Mountain Lodge!
I'm always getting emails and messages from readers asking for the next Castle Mountain Lodge book, so I finally decided to do something about it! There's going to be a lot more romance coming your way before Christmas because I have the next three Castle books planned to launch in the next three months.
But, first…a short story!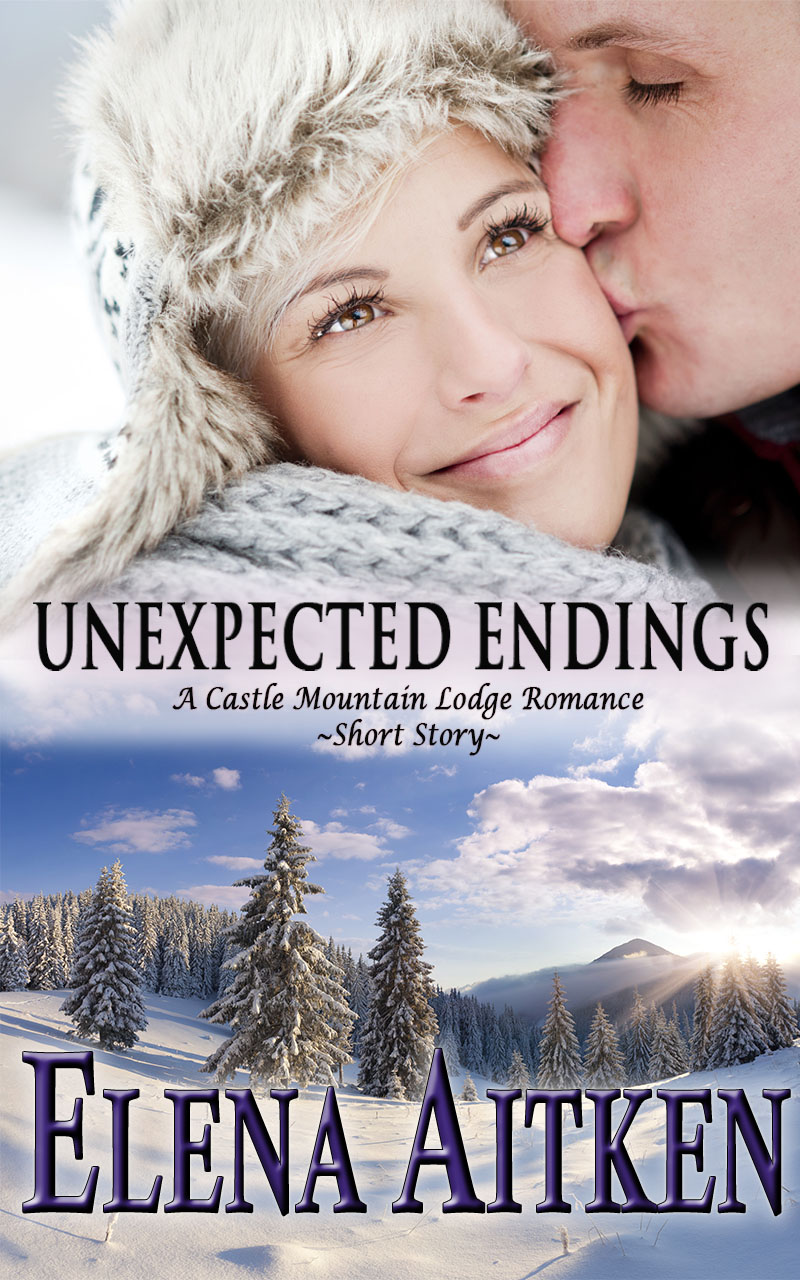 If you read Unexpected Gifts and wondered whatever happened to Colin and Andi after they fell in love, check out Unexpected Endings for the answer. This is a short story that also sets up what will happen in the next Castle Mountain Book, Mistaken Gifts.
Available Now at Amazon—Kobo—Nook for only $.99
AND…I'm really excited to announce the upcoming release of Mistaken Gifts on September 23!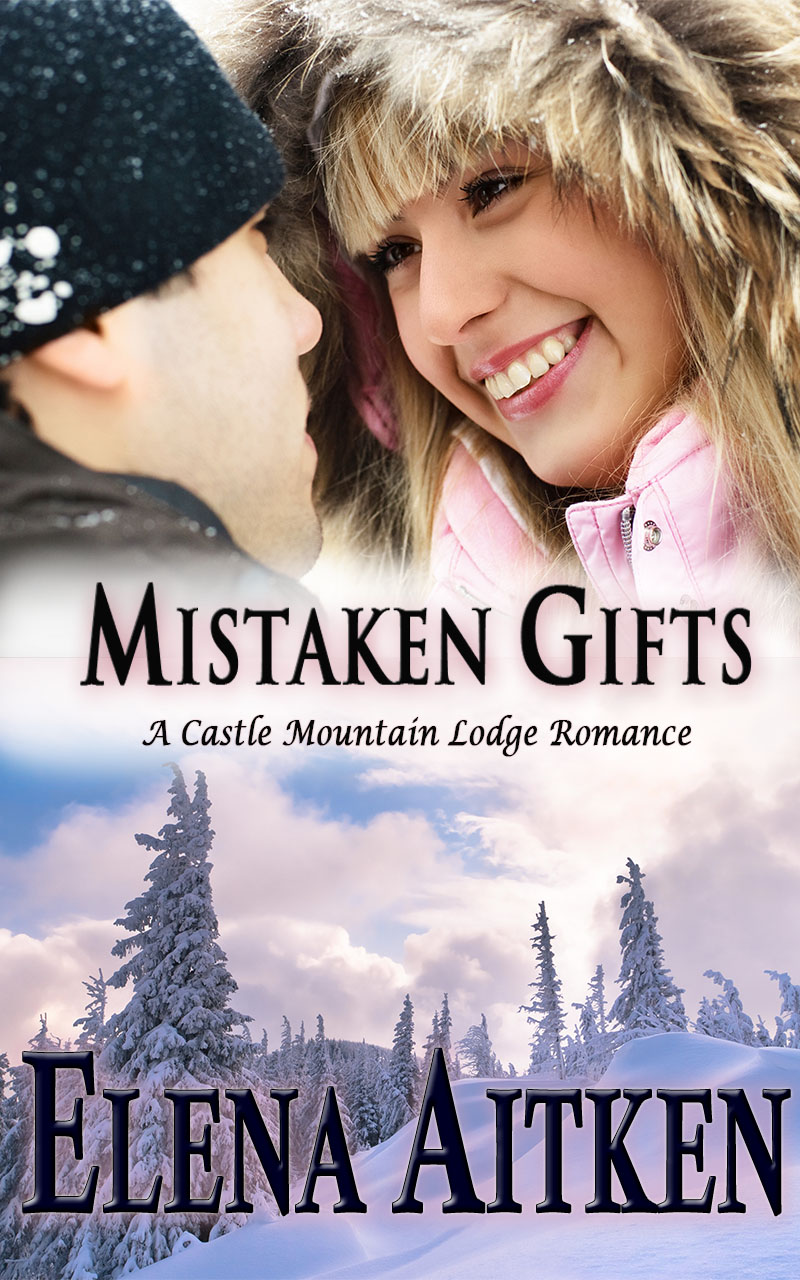 Eva Andrews would do anything for her best friend Andi, especially if it means dropping everything to plan a last minute wedding at Castle Mountain Lodge.
But planning the perfect wedding isn't proving to be easy, especially when Jeff Michaels, the rugged and all too good-looking ranch hand, is determined to get in her way.
Despite the fact that Jeff knows how to push all of Eva's buttons, there's an attraction between them that can't be denied. But Eva's sworn off men and even if she did allow herself to act on the feelings that keep growing stronger, there's the small matter of her 'fake date' in the way.
Castle Mountain is known for bringing couples together, but can Eva and Jeff get out of their own way long enough to see what they could have—together?
If you're on Goodreads, add Mistaken Gifts to your Goodreads library today and watch for the official announcement on September 23!
With so many books getting set to release in the next few months, things are getting a little crazy around here, so I won't be blogging much at all. Make sure to sign up for my newsletter so you can stay up to date on the latest news and be the first to find out about special pricing and some great deals!
Oh, and I almost forgot. You may have noticed that the Castle Mountain Lodge books all have a new look. What do you think?
And if you haven't had a chance to 'visit' the Lodge, check out Unexpected Gifts, which is currently available for FREE on Amazon and Kobo and Hidden gifts which is only $2.99 on Amazon—Nook—Kobo

Comments