Read the Book…Listen to the Music
Posted May 30 2013, 8:50 am in Composing Myself, Cracked, elena aitken, elena books, free mp3, My books, Wildflower, wildflower music
When it comes to writing, music is an important part of my process and when it came to writing Composing Myself, that was especially the case. The main character, Whitney uses her journal to write amateur poetry which throughout the course of the book—and the help of sexy, songwriting, Reid—becomes the lyrics to a song.
While I was writing the book, it quickly became clear that writing song lyrics is an extremely different skill set than writing a novel. One that I didn't fully possess. I knew what I wanted to say…but it wasn't coming out right. So I turned to someone who did know how to concisely capture emotions in music. That's where Wildflower, a talented singing, songwriting, duo, comes in.
Dean Selby and Jennie Clarke are the talented two that make up Wildflower and they graciously let me use their lyrics as Whitney and Reid's in the book.  Their song, Cracked, fit the story perfectly and really helped complete it.
To help me celebrate the launch of Composing Myself, Wildflower has graciously donated a free MP3 download for everyone who purchases an electronic copy of the book. So now, the music can come to life and you can listen to the song the way it was intended to be heard.
But time is running out.  The link for the song will disappear soon, so get it while you can! Grab your copy of Composing Myself, on Amazon, Barnes & Noble, Kobo and Apple.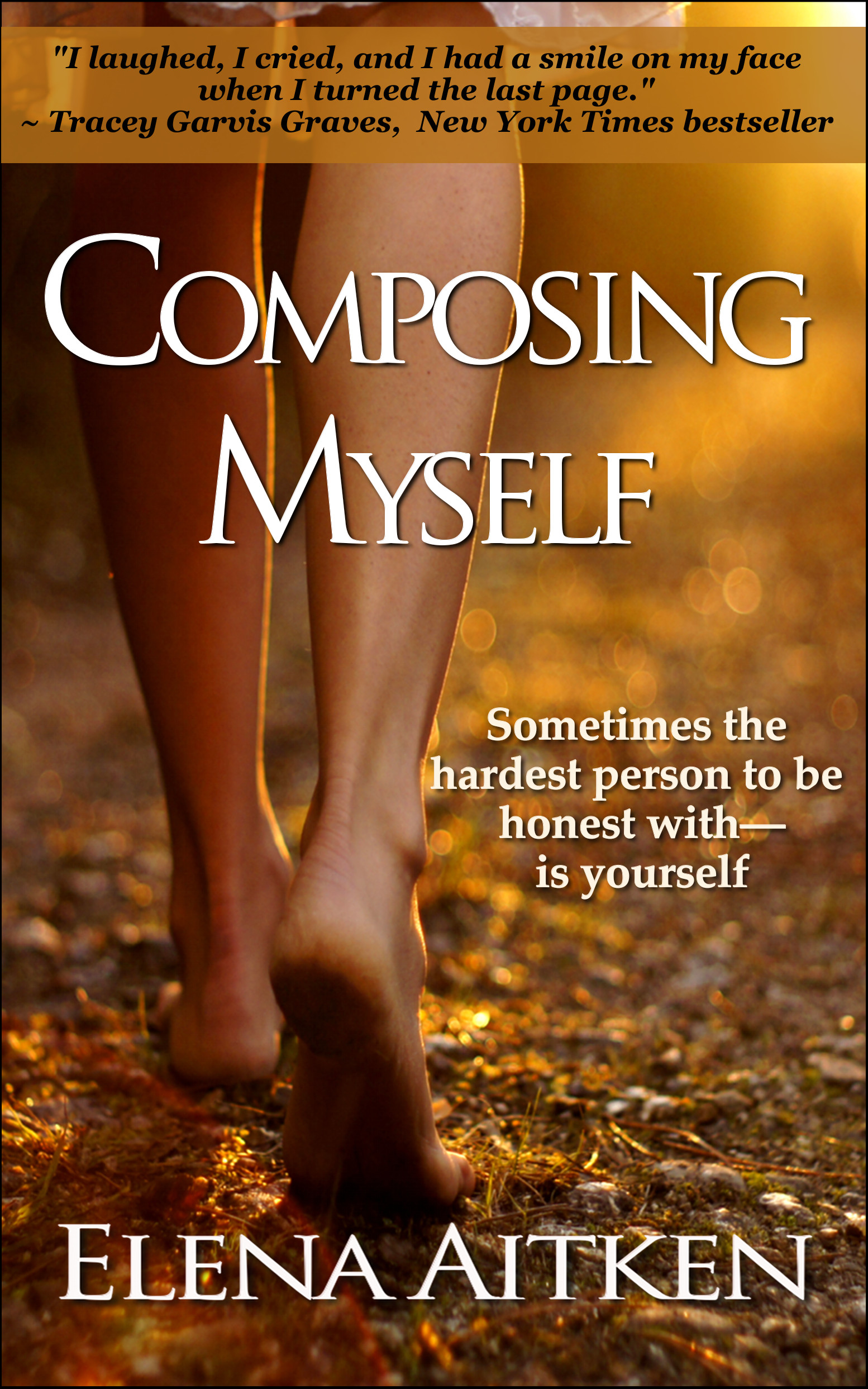 And… go check out Wildflower on Facebook so you can stay in the loop on their upcoming album.
As always, I'd love to hear what you think. Please send me an email, leave a review, or just say hi!


Comments