Lessons Learned
Posted Dec 14 2012, 5:00 am in elena aitken, elena author, Guest Post, lessons learned, Real Life, renee lessons learned, renee schuls-jacobson
A while back the fabulous Renée A. Schuls-Jacobson asked me to guest post on her fabulous blog. I was immediately excited, and of course terribly honored. And then…terrified. The subject that she wanted me to blog about was 'Lessons Learned'.
Oh….good grief.
Let's just say, it was a lot harder then I thought it would be. You can read about it on her awesome blog, here.  And please…feel free to show me some comment love, I'll be popping in and out all day.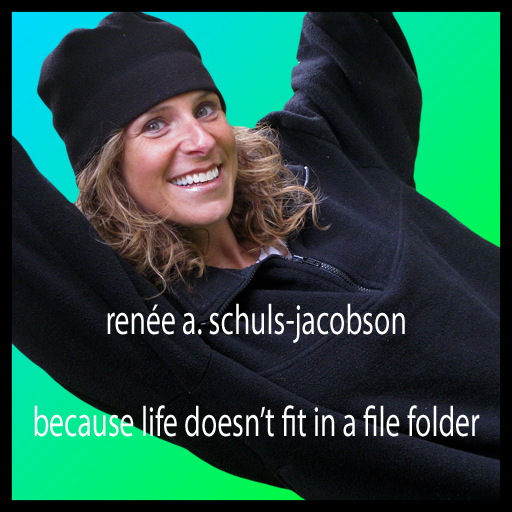 You can also follow her on Twitter to join in the awesomeness  @rasjacobson and hang out with her on Facebook
Don't forget to check out the giveaways I have going on over on my Facebook page right now. Super easy to win some great kindle books in time for the holiday season!
Comments