Fishy Follow Through
Posted Jan 30 2013, 7:50 pm in beta fish, beta fish for kids, elena aitken, elena author, fingers crossed, following through with kids, kids and fish, kids owning fish, Life with kids, Real Life
I'm not new.
I mean, I've been doing this parenting thing for ten and a half years now. And while I recognize that doesn't put me in the same league as a lot of you, I'd like to think I've figured out a few things along the way.
For example, consistency and follow through. I'm big on this one. When I threaten say something, my kids know (or at least should know) that I mean it. If I say I'm going to do something, good or bad…I do. Well, almost all the time. I mean, come on, no one's perfect ALL the time.
My point is, I should have known better.
Because despite this parenting policy of mine, and despite knowing better. WAY better. I 'may' have made a promise I didn't really want to keep.
Two weeks ago, Sydney came home from Guides and announced she wanted a fish. A fish! I mean, where did that come from? But, she promised she'd buy it herself, take care of it, feed it and try not to let the cats eat it. So I did what any insane reasonable parent would do. I made a deal.
I told her if she cleaned her room to my standards (which are notably different then hers) and maintained it for a least a week, we could discuss a fish.
Now in my defense, if you've ever seen Sydney's room, you would agree that this was a completely impossible task. I mean, there was no way she was going to be able to clean it—let alone keep it clean. Clearly, this was a safe deal.
Um…yeah…about that…
It actually took her just over a week to get the room clean. You may be thinking that a week is quite a long time to clean a room. I was actually fairly impressed with how fast she did it. And that was a pretty steady effort. The room was bad, people. Bad.
Once her room passed final inspection, the countdown began. But I wasn't worried. The real test was about to begin. I mean, there was no way she could maintain.
No. Way.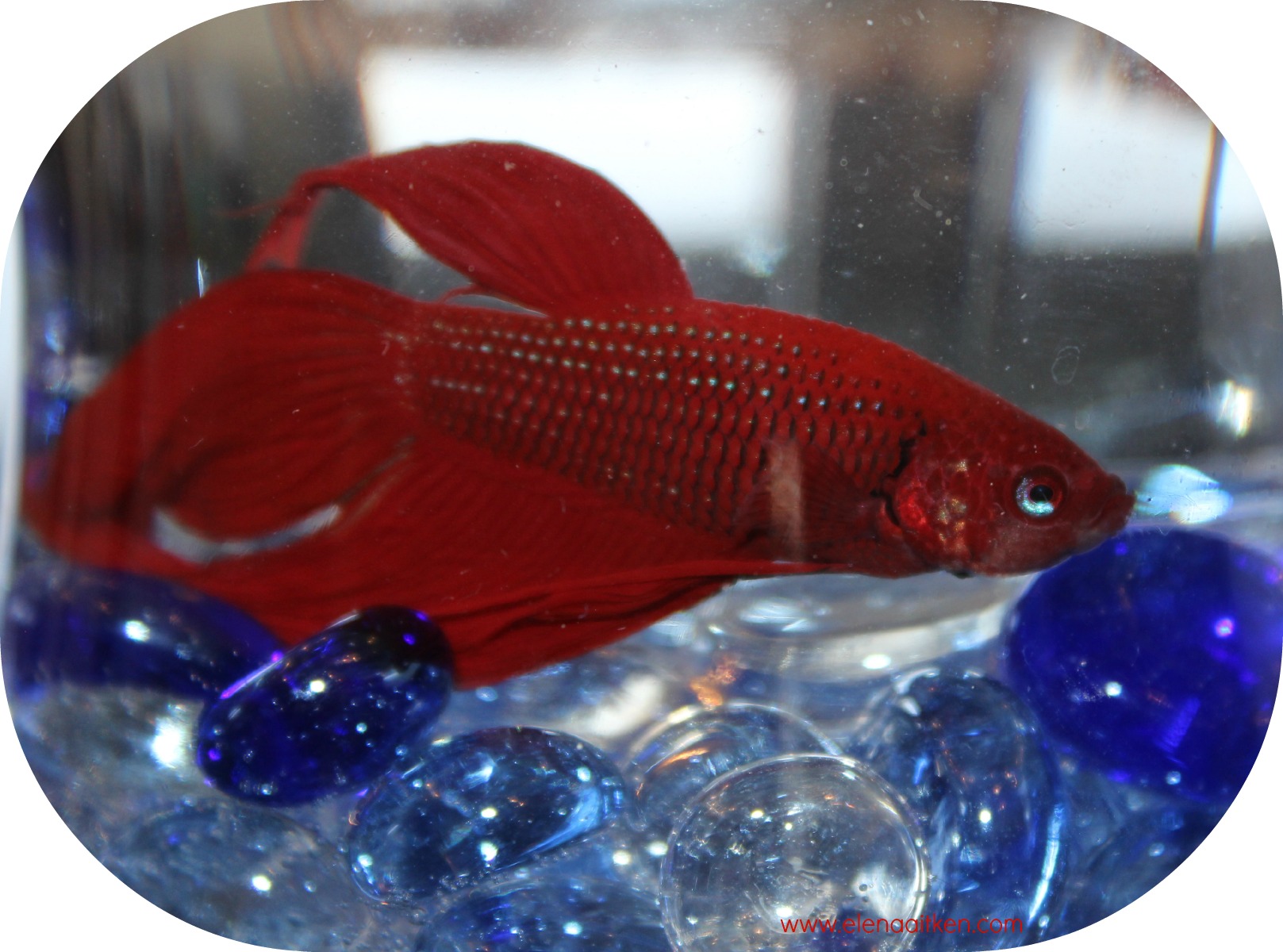 Meet Flare. The newest member of our family. What can I say…I believe in follow through.
Monday marked a week of the impossible, so yesterday (yes, I waited a day) Syd and I loaded up and headed down to the local fish store where she picked out little Flare and paid for her with her own money.
Now Flare lives happily on a shelf in Syd's room where she so far has helped with homework, been subjected to Top 40 tunes at mega decibels (do fish have ears?) and has been read a bed time story. She also seems to be prime entertainment for the cats who are determined to get close enough to 'meet' their new little snack friend.
But hey, I followed through, right? RIGHT?!
So come on, make me feel better. What crazy things have you promised your kids that you had to follow through on?
**Hey, since you're here…take a second and sign up for my newsletter and in return I'll send you an exclusive short story, Fingers Crossed, that you can't find anywhere else.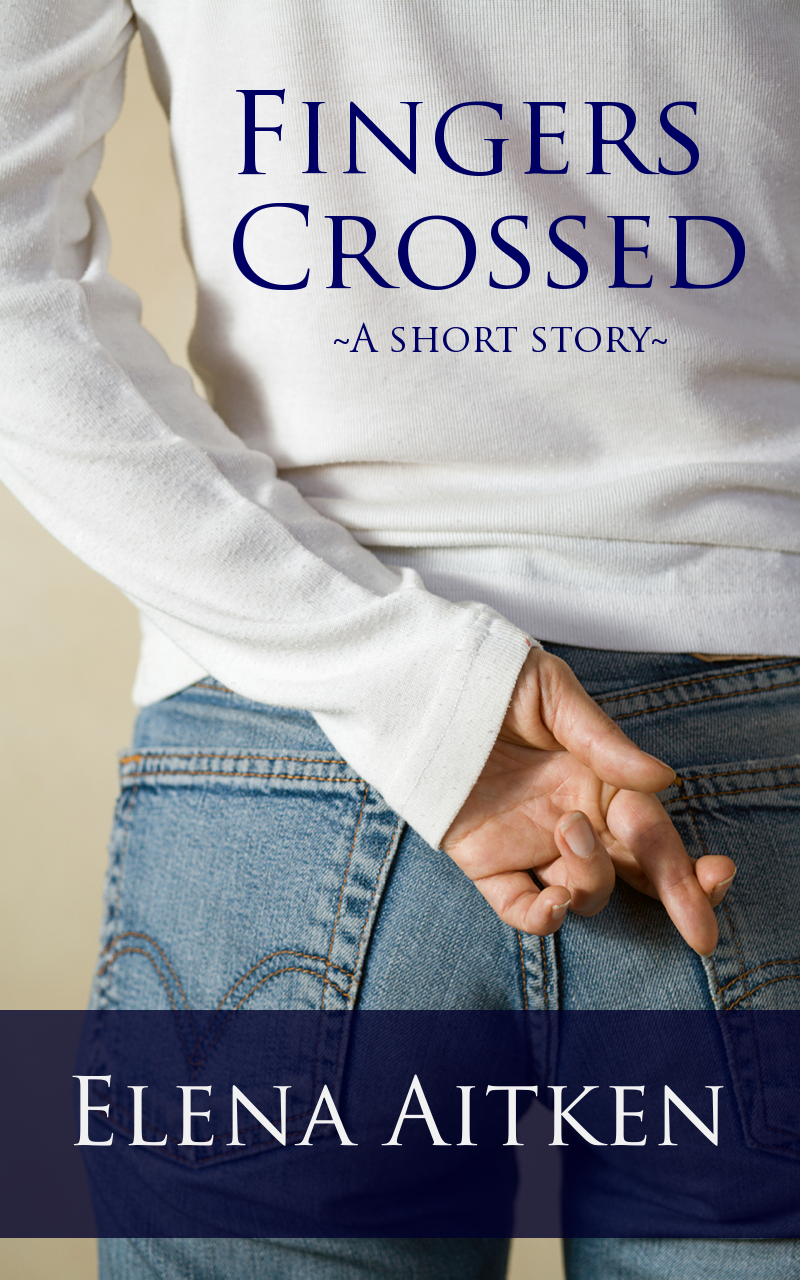 Comments