Declan's Story is HERE!
Posted Aug 18 2017, 4:35 pm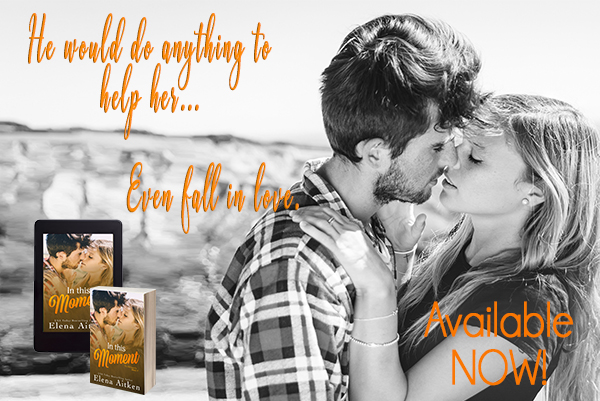 I'm so excited about today because Declan's story is finally here! I waited until last to write Declan's story because I knew he needed something and someone special! Evie is the perfect match for him and I hope you agree!
Comments