Conversations With My Kids
Posted Apr 17 2013, 4:41 pm in conversations with kids, elena aitken, fingers crossed, free short story, Life with kids, My books, talking with kids about drugs
There used to be a show, at least I think there was, called, Kids Say The Darndest Things. And pretty much every day in my house, is like that show because my kids are always saying something awesome.
This was a snippet from a car ride conversation my son and I had last week. (I find the car is one of the best places to hear these little gems)
Setting: Driving to the rec center which is located next to the skate park.
Linc: (Points to the skate park) Mom, my friend was at the skate park the other day and he said there were kids selling marijuana!
Me: I don't doubt it. They tend to target areas where kids hang out.
Linc: But that's terrible! The police should do something about it.
Me: I'm sure they know about it, buddy. They're probably doing what they can. But you know… just because someone is selling something, doesn't mean you have to buy it.
Linc: (Considers what I said for a moment and nods) So, just like the dollar store, right, Mom?
I did my best not to laugh, because he's exactly right. And I figure, if my kids are equating drugs with the crap they sell at the dollar store…we're on the right track.
Kids keep it real. What have your kids said lately that made you laugh, smile or think.

**Hey, only two more weeks before my new book, Composing Myself, is released! You won't want to miss the release, so be sure to sign up for my newsletter and in return I'll send you an exclusive short story, Fingers Crossed, that you can't find anywhere else.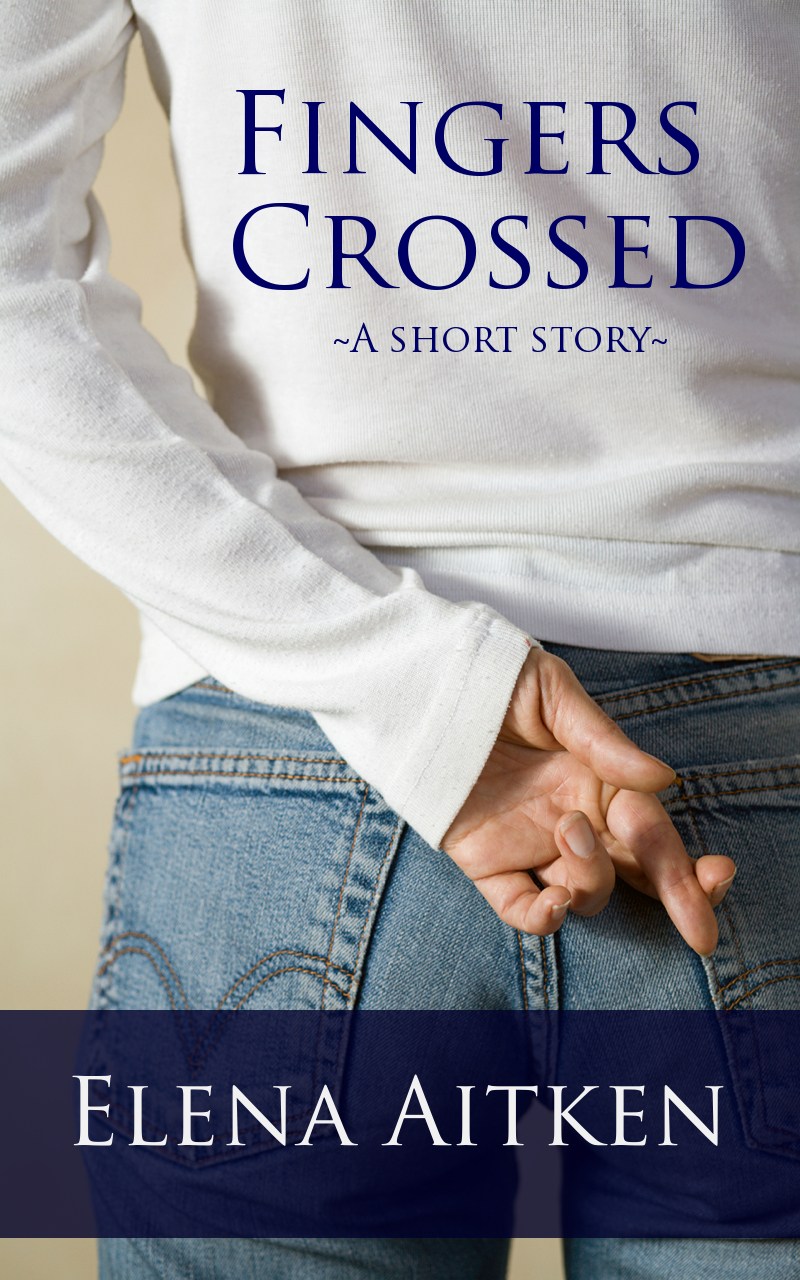 Comments