Composing Myself
Posted May 1 2013, 6:13 am in book launch, Composing Myself, elena aitken, elena's new book, My books, wildflower duo, wildflower music, Writing
I am thrilled that it is finally May 1! And not just because Spring is (hopefully) on the way, but because my latest book, Composing Myself, is officially launched.
I always put a lot of myself into every book, but this one is special in so many ways. I'm so proud of this book because it's very close to my heart and I truly hope you will enjoy it as well.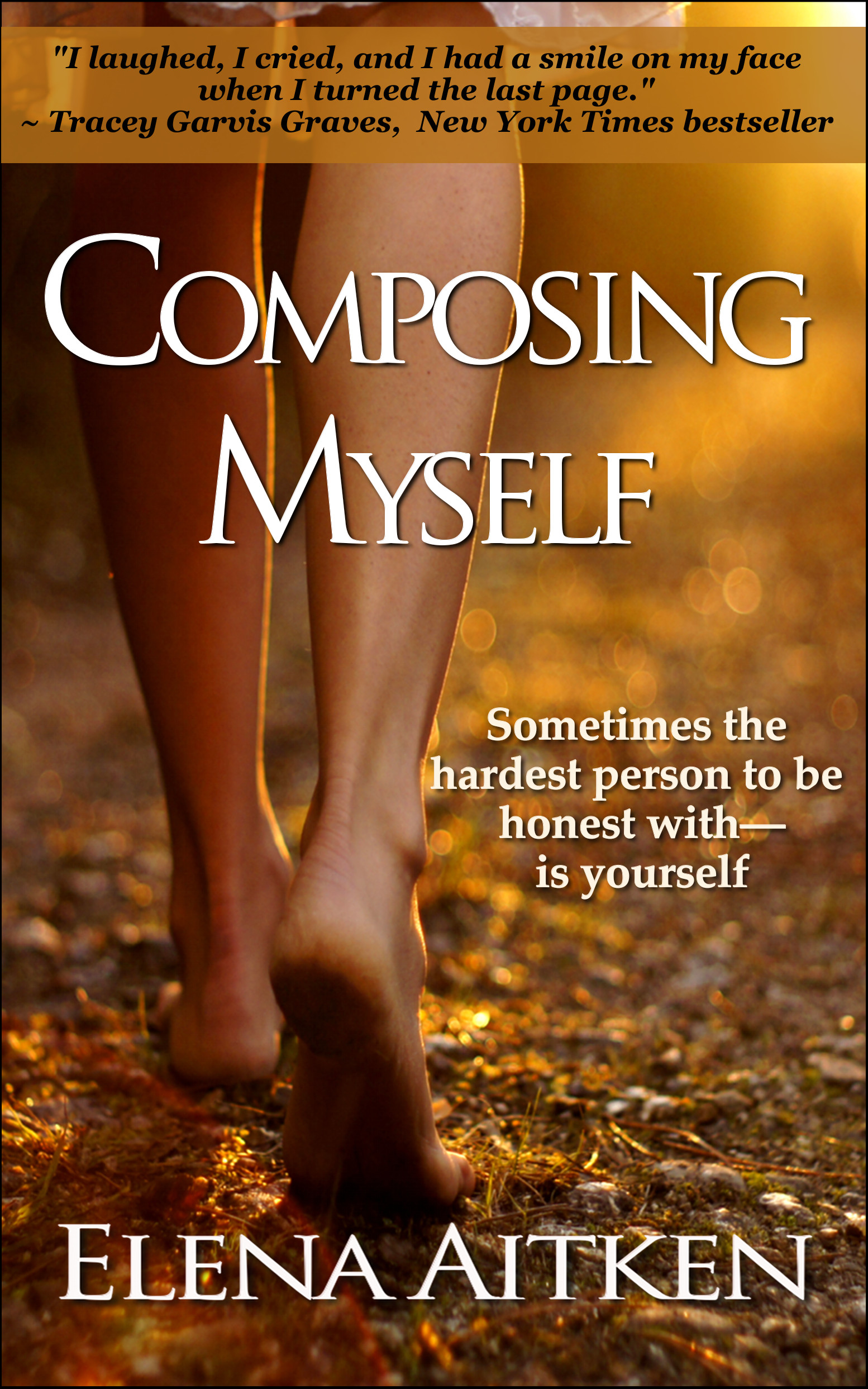 I've done something really special with this project as well and teamed up with the very talented singing-songwriting duo, Wildflower. Throughout the book, you'll see their lyrics. And to help celebrate the launch of, Composing Myself, we're giving away exclusive acoustic mp3 tracks of their song, Cracked, with every purchase of the book.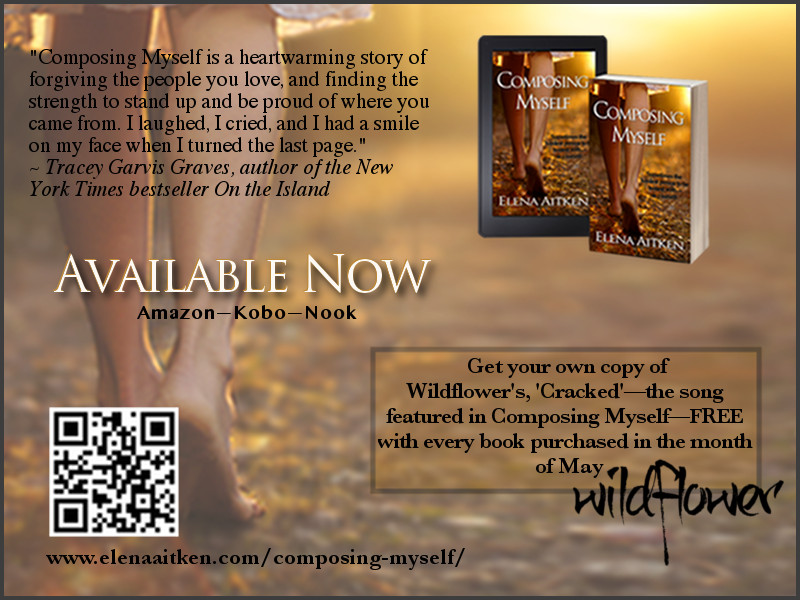 The best way to help an author, is to spread the word. So please share with your friends.
And… if you read, Composing Myself, I'd love to hear what you think!
Thank you for your support!

Comments