Black Out
Posted Jul 3 2012, 3:25 pm in black out, elena aitken, elena author, power's out, Random
This post is late today. Very late.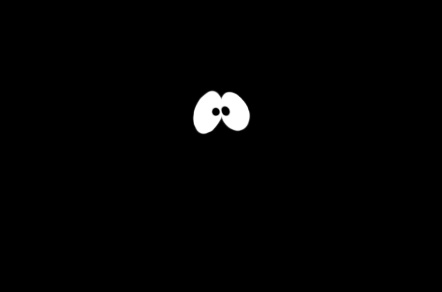 Maybe that's because it's summer time and I'm moving slower. Maybe it's because I got caught up working on my new book.
OR…
Maybe it's because we had a power outage for a few hours.
I'll never tell.
But I would like to know…what's your favorite thing to do when the power's out?
Comments