Announcing… Sugar Crash
Posted Apr 3 2012, 10:46 am in book release, calgary half marathon, canadian diabetes association, diabetes, elena aitken, elena books, living with diabetes, My books, sugar crash, sugar crash book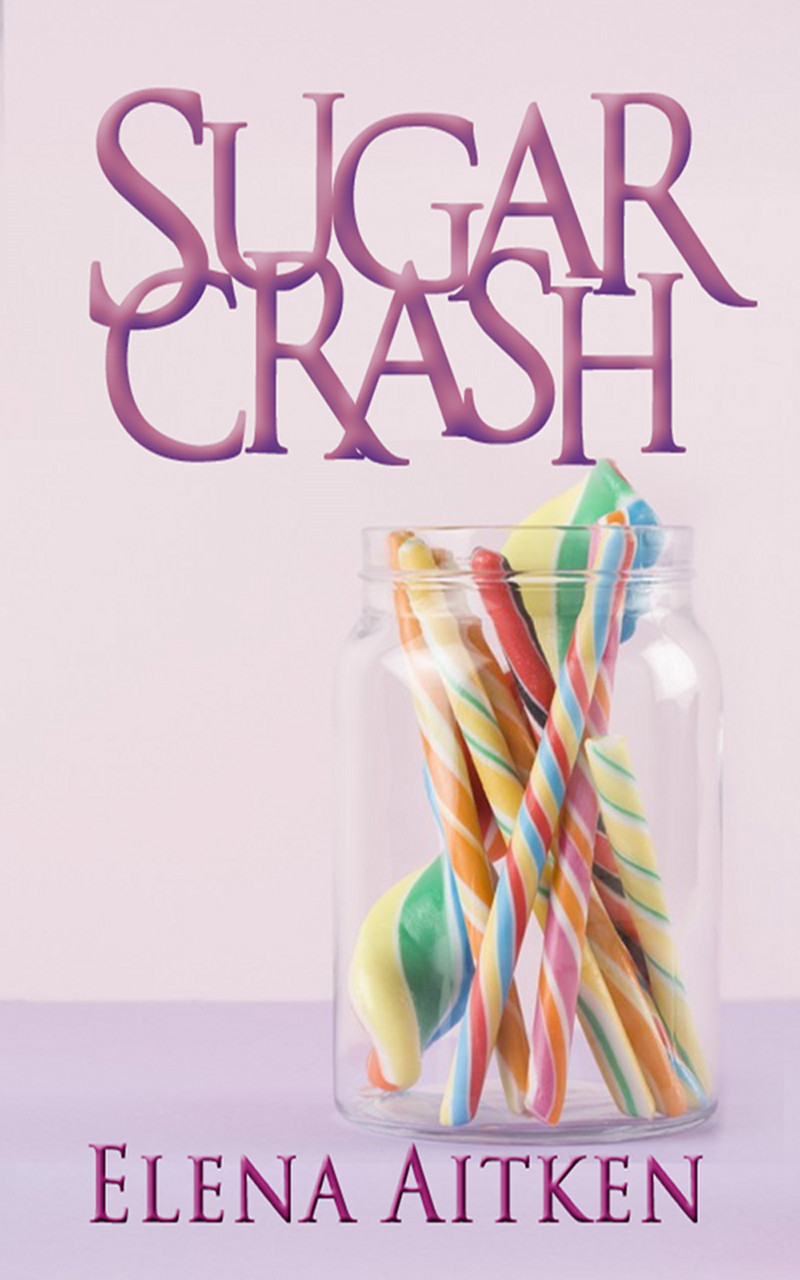 FINALLY! I'm so excited to announce the release of Sugar Crash which is a story that was inspired by the real life events of one of my fabulous besties Deb. You can read about her awesomeness here. The idea for Sugar Crash came when Deb asked me to raise money and run in the Calgary Half Marathon this year in support of Team Diabetes. It's Deb's thirtieth anniversary living with Type 1 diabetes and she figured (rightly so) that that was a milestone worth marking! Of course I said yes, I'd be honored to run for and with her. But I thought, there was more that I could do…
Over the years, Deb has shared some of her stories with me about when she was a child and just diagnosed with diabetes. Every time she told
me something I was shocked. I mean, I knew what diabetes was all about, didn't I? Turns out, I didn't have a clue and I'm pretty sure I'm not the only one that had no idea what Type 1 diabetes really means for someone living it.
So…the idea to write a story was born. I approached Deb with the idea during a run. I told her not to answer right away, just to think about it. She did, a few weeks later, during a long run (VERY long run) she brought it up. Not only did Deb give me permission to use some of her stories, she helped me brainstorm. That was such a fun run because I had so many ideas flying through my brain. I almost didn't want the run to end. Almost…but after 18km, I was done, brainstorming or not!
It took some time, but here it is! I'm so proud to say that Sugar Crash is available NOW! You can download it from Amazon or Smashwords (if you have another e-reader) And will be available in print very shortly.
A portion of the proceeds from each book sold will be donated to the Canadian Diabetes Association!
Comments