A Gift For You…
Posted Dec 24 2012, 2:54 pm in books, christmas book, elena aitken, elena books, free christmas book, unexpected gifts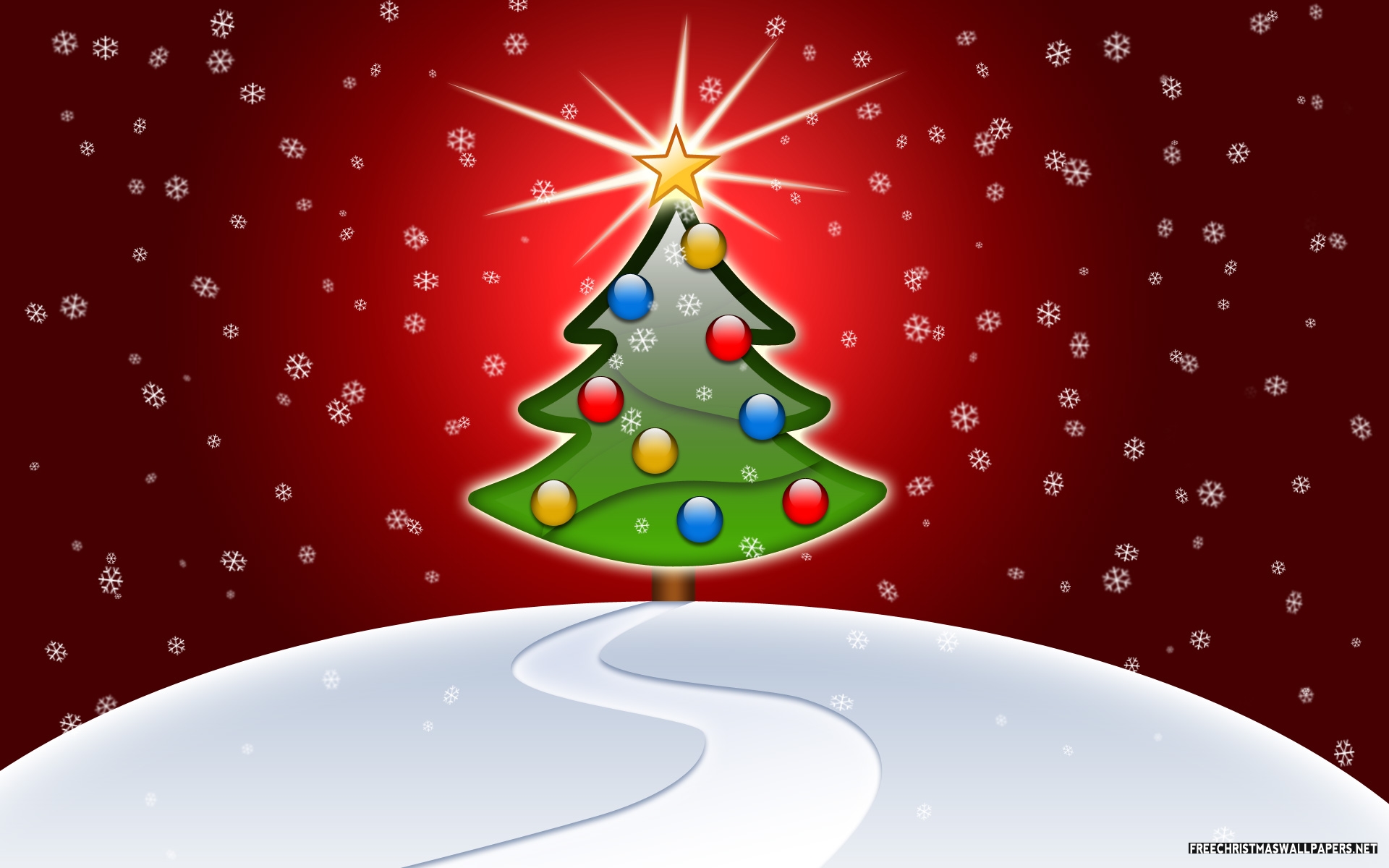 'Tis the Season
'Tis the Season for giving, and when I thought about what I wanted to give to all my amazing readers and newsletter subscribers I couldn't decide on just one thing. And, let's be honest, not everyone likes jewelry or electronics. (yeah, right!) SO… I'm giving you the next best thing—a great book! And what better book to celebrate the holiday season then a Christmas book? So please, if you haven't already, enjoy a free download copy of Unexpected Gifts for the holidays.
Free for December 24 and December 25!!
Just click here to download and cozy up to Castle Mountain Lodge for a Christmas romance.
From my family to yours, Merry Christmas!!
**One more thing…if you're subscribed to my newsletter, watch for an email from me in the new year with my brand new short story, FINGERS CROSSED. I'm giving it to all my newsletter subscribers for free! Just because you're all so awesome. It's coming soon…


Comments