12 Days Of Christmas Indie Book BlowOut!
Posted Dec 15 2011, 8:47 am in 12 days of Christmas, book giveaway, elena aitken, elena books, indie book collective, My books, Nothing Stays in Vegas, unexpected gifts
If you haven't read Nothing Stays In Vegas yet – this is your chance. As part of the Indie Book Blow Out 12 Days of Christmas, my debut novel is featured on Day 4 and is available for only $.99!
This is a limited time offer that will expire on December 25th, so what are you waiting for?
And if you're saying, "Elena, I STILL don't have a Kindle. I can't read your book." Well, that's just not true. There are a ton of ways to enjoy my books, including good old-fashioned paper, check out how you can get in on the fun.
More about the 12 Days of Christmas – This is a fantastic opportunity to discover some great new authors, all at a festive low price. No matter what your genre is, there's something for everyone from Science-Fiction, to Romance to Young Adult Fantasy and everything in between.
And if a Kindle is on your wish list for Christmas this year…maybe the Indie Book Collective can help. They're giving away a Kindle Fire during the 12 Days of Christmas AND Amazon gift cards, everyday! You can't beat that for holiday fun. Do yourself a favor and check it out.
And if you're looking for something to get you into the holiday spirit. Cozy up with Andi and Colin in a snowy mountain getaway in Unexpected Gifts, available now for only $2.99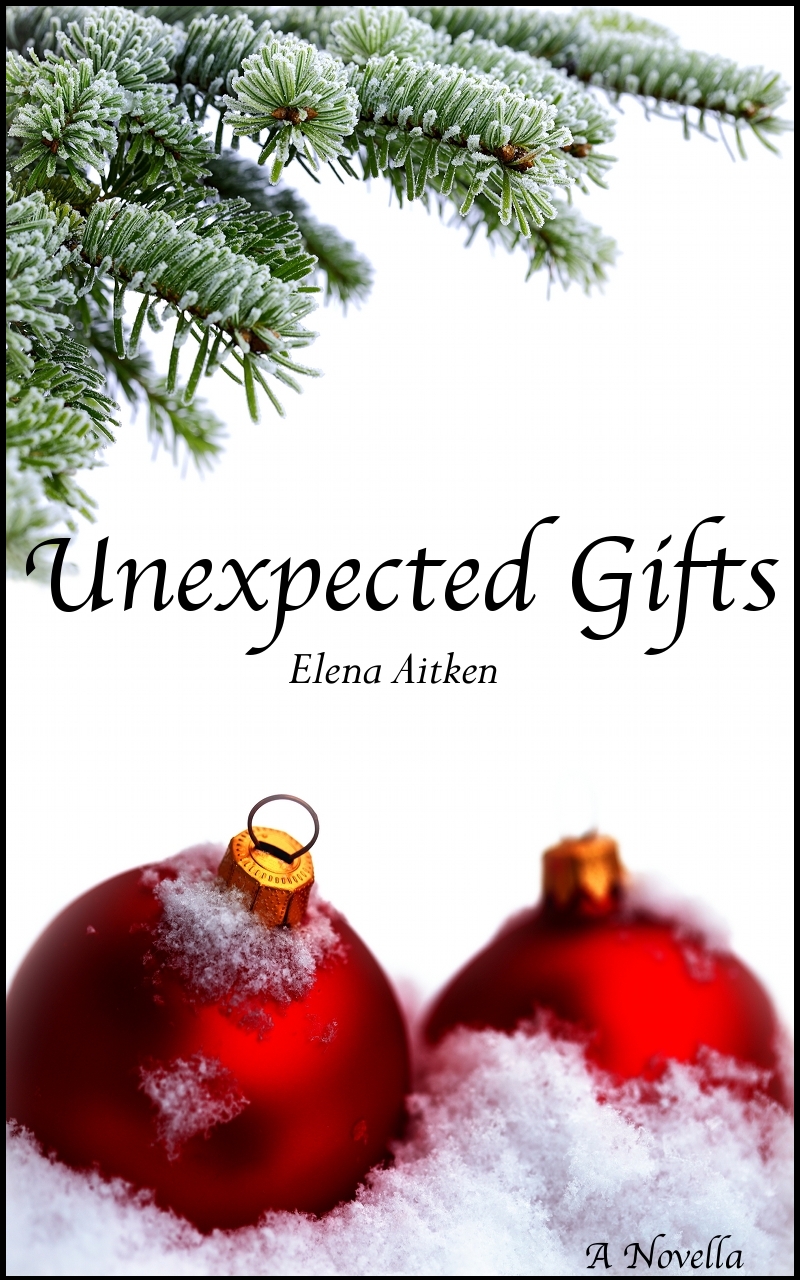 Comments