Free Books! And more!!!
Posted Jul 23 2016, 1:21 am
There are so many amazing deals on right now we had to put them all in one spot so you could find them easily!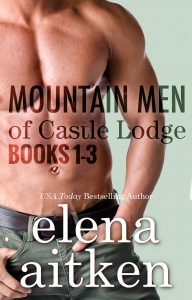 Mountain Men of Castle Lodge Books 1-3 is now FREE!!!  For a limited time only!
Download today at any of these retailers: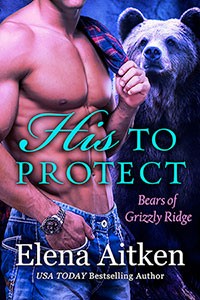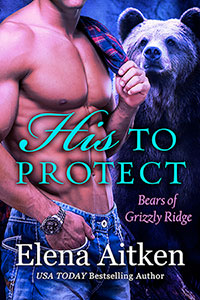 His to Protect – FREE for a limited time!
Download today!!!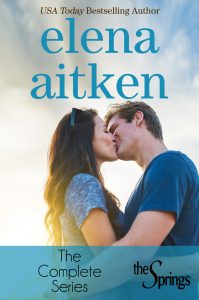 The Springs Collection – 50% off
If you haven't had a chance to dive into The Springs Series now is your chance.  Get all 10 books for $9.99!  That is less than $1 per book.  Get them now as this offer won't last long.
Comments