Change Is Good For Vegas
Posted Oct 2 2012, 8:23 am in change for vegas, elena aitken, My books, new cover, Nothing Stays in Vegas, Writing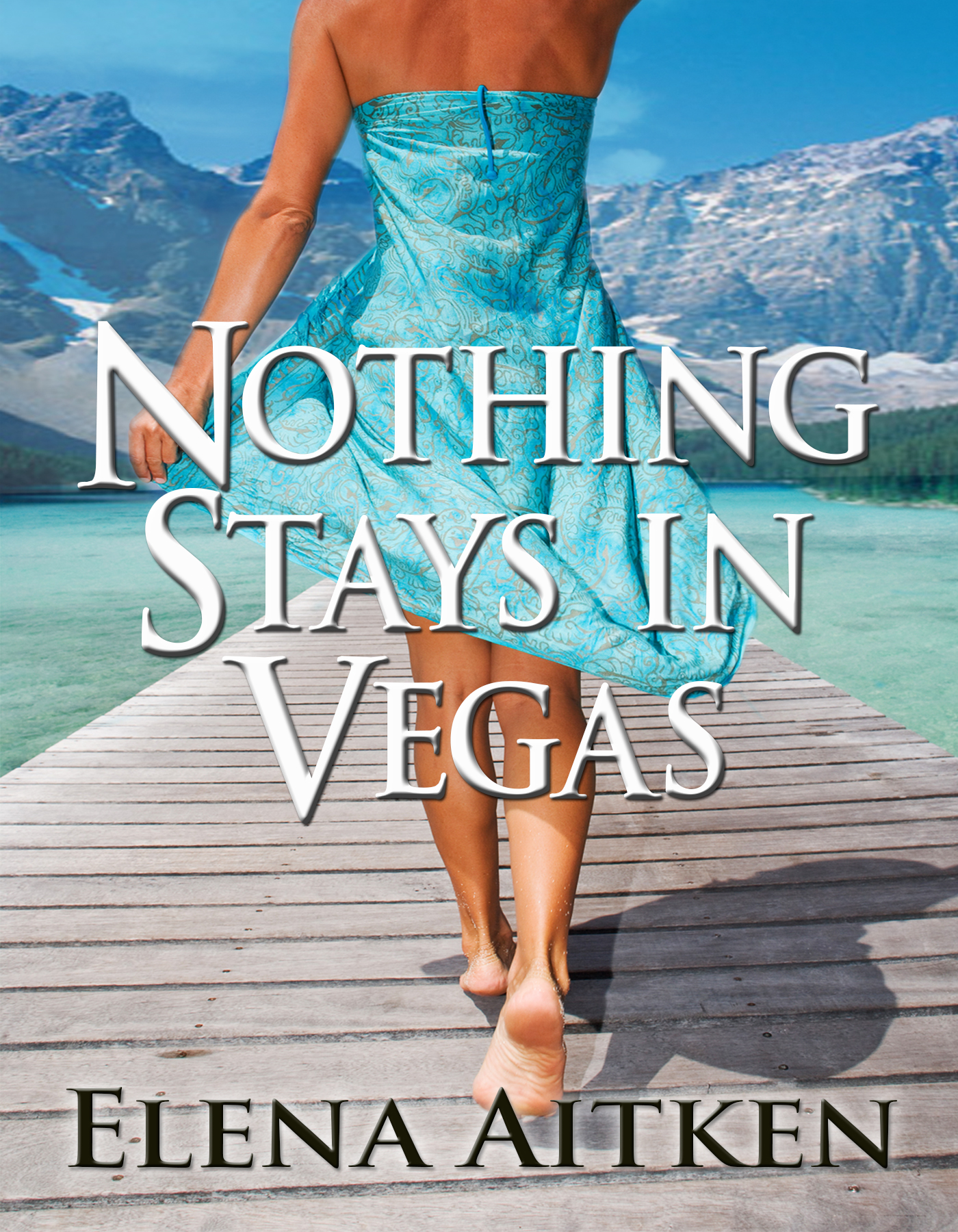 Change is good. And for Nothing Stays In Vegas, it's time for a change. I'm really excited to announce my new cover which I think is a better representation of what the story is all about.
It's fun. It's fresh. It's vibrant. And…it's exciting!
Check out Nothing Stays In Vegas
Extra big thank you to the talented Steena Holmes for designing this one for me!
Comments